It's been a while since our last Kid's Cook Monday post.  With the end of summer, a little bit of traveling, and some crazy cold that kept me on the couch for a week, I haven't spent much time in the kitchen.  I woke up feeling better this morning, so I decided to go with my new energy and get some cooking and cleaning done.  After cranking out a few loads of laundry, vacuuming and sticking some Mexican chicken in the crockpot, I turned my attention to baking.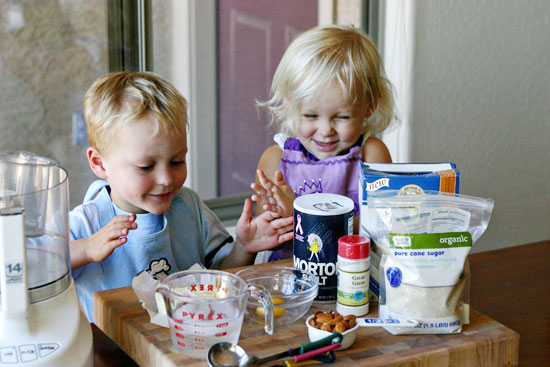 I know I mention this every time, but I am not a fan of baking. Too messy, too precise, and too many opportunities to fail. I asked the kids to help me so that at the very least we would have fun.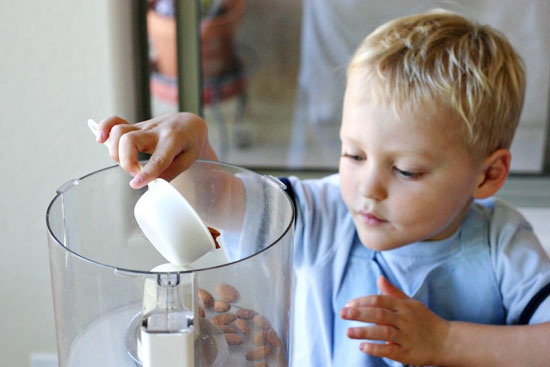 I had seen some beautiful photos from a fig tart recipe on Pinterest a few days ago and thought it might work well with the figs we had received in our Bountiful Basket this week. I still had some Medjool dates that had been harvested from Agritopia, a farm literally half a mile down the street, so I wanted to use those too.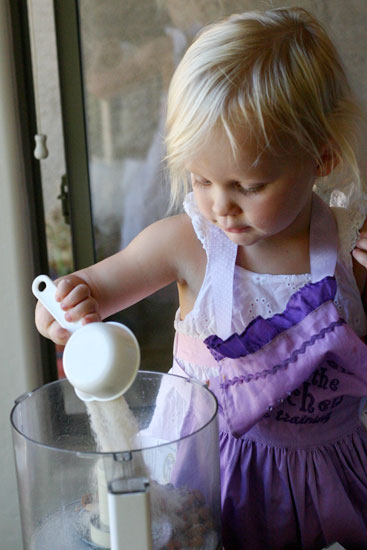 I took the fig tart recipe, added some dates, removed the gluten, and substituted the dairy. I don't own a tart pan, so I turned it into a pie. We ended up with a gluten-free, dairy-free, rustic fig & date pie.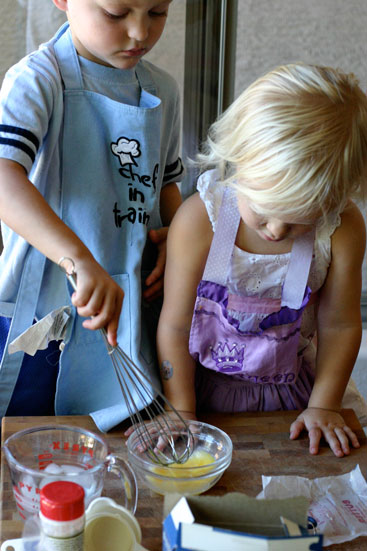 Why rustic? Well, I always call my pies rustic. That way when the crust isn't perfect, there's a reason. It's rustic!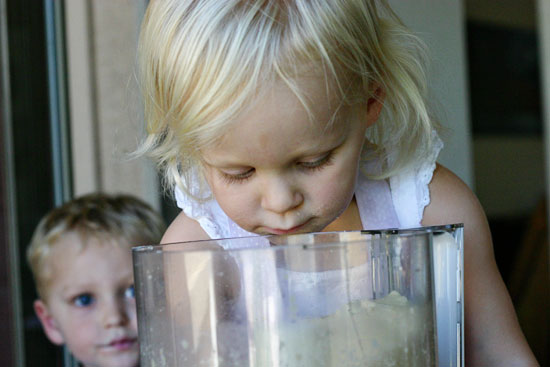 Leila, Joe and I had a great time making the crust. I ended up making the filling while they were playing at the park. This pie takes some time to make, and playing on the slide and digging in the sand is much more important.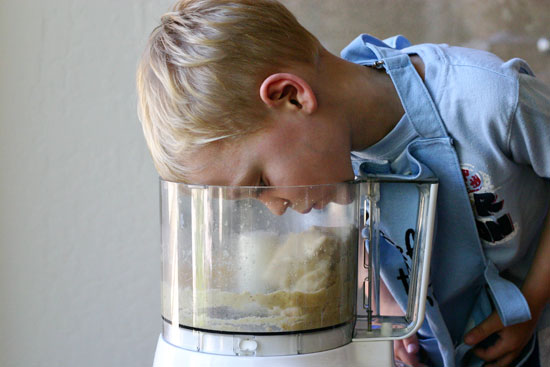 This is my favorite shot of the day. Joe absolutely insists on smelling each and every ingredient and step along the way when we are cooking. He really gets in there doesn't he?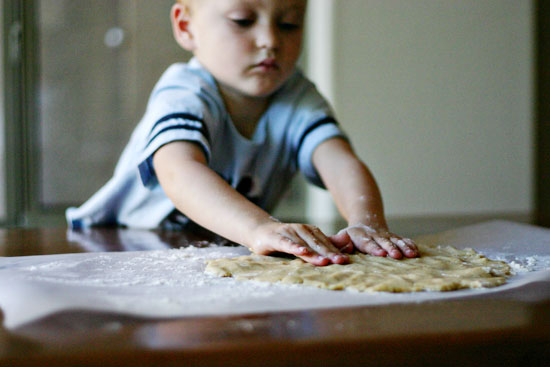 I sold my nice rolling pin at our yard sale on Saturday because I need a new non-gluten-contaminated one. So Joe and I pressed the dough out with our hands, and it worked just fine.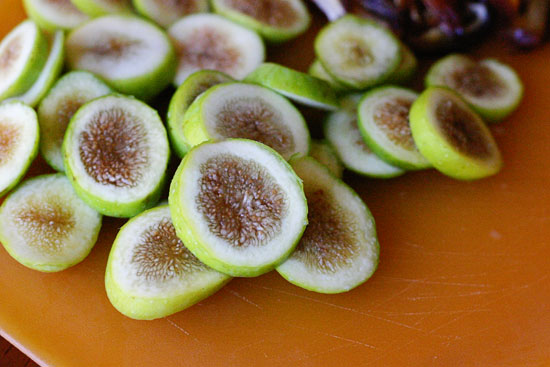 We each had a slice of pie after our taco dinner and agreed that it was very good. The gluten-free crust was especially nice, and I think I will use it again for other recipes.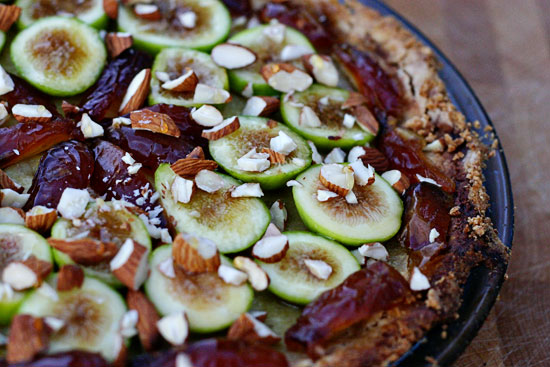 For the full recipe, visit Notes from My Food Diary and substitute:
In the crust:
-1⅓ gluten-free all-purpose flour (I used King Arthur brand) + ¼ tsp. guar gum or xantham gum
In the filling:
-¾ non-dairy buttermilk (see directions below)
-2 Tbsp. gluten-free all-purpose flour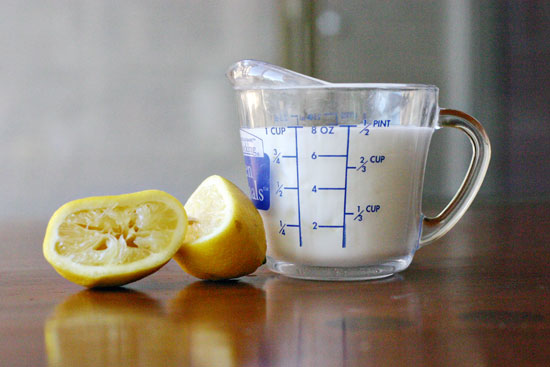 To make non-dairy buttermilk, simply squeeze 1 tablespoon of lemon juice into a liquid measuring cup.  Pour your choice of non-dairy milk (I used coconut milk) on top to the 1 cup measure.  Let sit for 2 minutes, and you have buttermilk!