Last week I mentioned that I wanted to start highlighting people and things that I am thankful for in my weekly posts.  This week I want to introduce you all to someone that is very special to me.  Someone who I am very thankful for.  Her name is Nannie.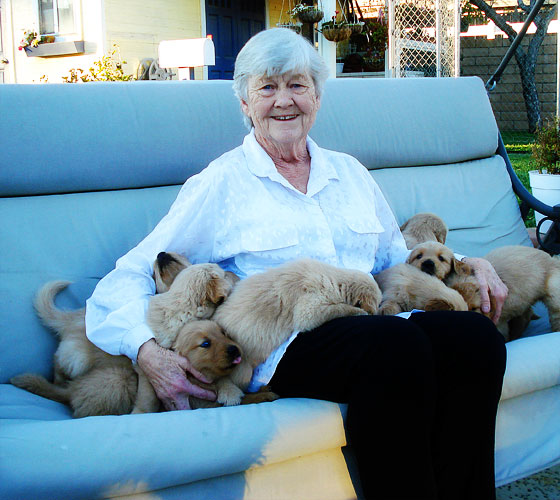 Nannie is Jeff's grandmother, and from the day we met, she asked me to call her Nannie just like her grandkids do.  I said ok.
Nannie challenges me to look at the world from a different perspective.  Take a car trip with her, and you will know what I mean.  She will point out all of the things that she thinks are pretty, and they are always things that I never would have noticed.  She can find beauty anywhere…because she is always looking for it.  When I am with her, my eyes feel open for the first time.
Nannie is also a gift giver.  It's her love language.  She is always sending out cards and letters to her friends and family.  It always brightens my day to find one of her envelopes in the mailbox.  Every holiday since we have been married, I have received a package from her with goodies for celebrating.  Orange and black kitchen towels for Halloween, snowmen salt and pepper shakers for Christmas, dark chocolates for Valentine's Day (she always remembers that I love dark chocolate).  Her generosity and huge heart challenges me to take the time to show loved ones that they are loved.
Nannie, I am thankful for you.
What are you thankful for this week?  Leave a comment or link up below!