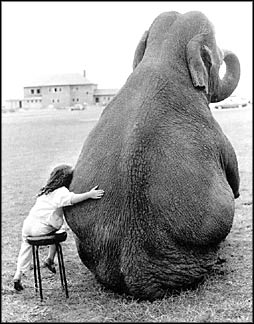 This month I'm writing about celiac disease.  I'm excited about the opportunity to educate and raise awareness as well as share my personal story.  The road has been a bumpy one so far, and I'm only 10 months in.
There have been some bright spots though, and many of them come in the form of new relationships.  People I might never have met if it weren't for my celiac disease.
People like Rhonda Peters who met me at Whole Foods and gave me a tour of the gluten-free food selection.  She is a wealth of information for anyone who has to restrict their diet, and is just such a sweet person.
People like Ken Scheer who introduced me to the local gluten-free community, and is always there when I have a question.  Ken will actually be guest posting here tomorrow, so come back for that!
People like my friend Amy who although I would have met her anyways, I am so thankful that I met her at just the right time.  It was around the time of my diagnosis, and she has been there with me all the way, having been diagnosed at the age of 21.  To have a friend that I get to see every week who understands the ups and downs and has the life experience of celiac that I don't have yet, is such a blessing.
And not just local people, but gluten-free bloggers, tweeters, and Facebookers who share their story with me, ask questions, joke about the weird stuff, and wish me well when I get sick.
Celiac disease has opened up a new world of relationships, and I am thankful for each and every one of them.  For each and every one of you!


What are you thankful for today? Leave a comment or link up a blog post below!