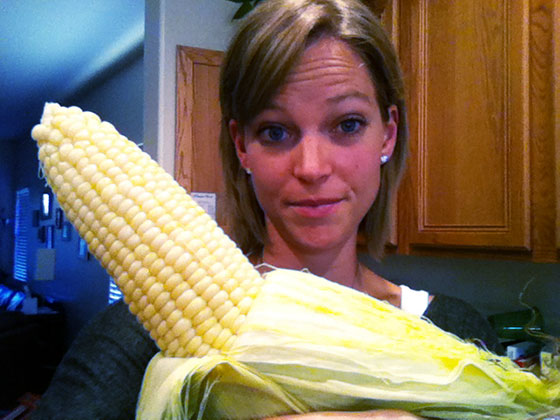 Pssst, I learned the easiest way to roast corn on the cob last week.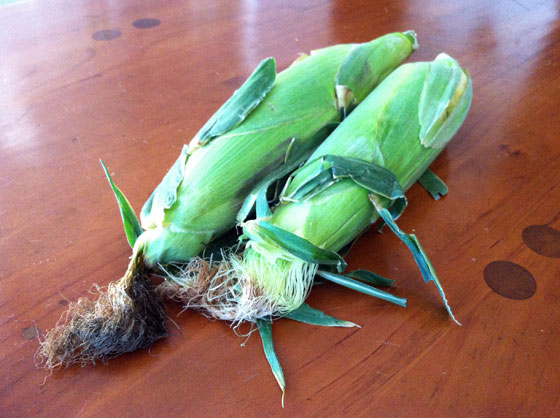 Want to know how to do it?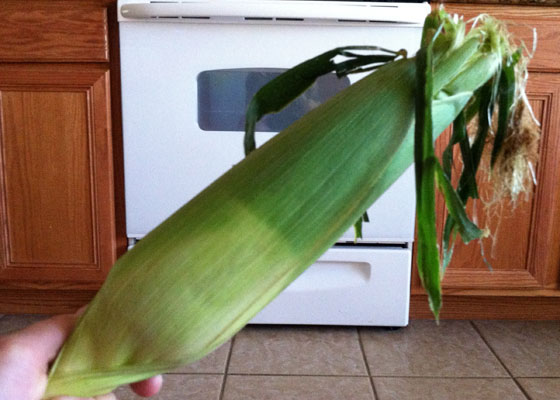 Take your corn,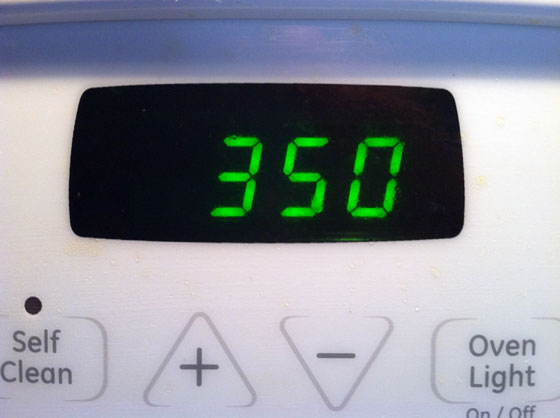 Stick it into a 350 degree oven for 30 minutes.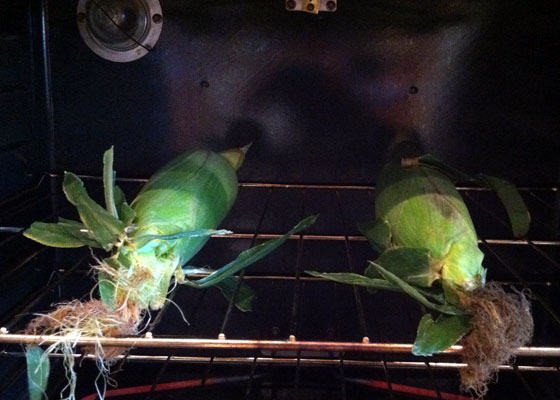 Yep, right on the rack.
Pull it out (careful, it's hot!), pull back the husk and eat!
Or add it to your cowboy caviar, because that's delicious too.
I know, I know, you don't want to turn on your oven in the summer heat, but if you find yourself without a grill, this is a pretty easy peasy way to cook your corn.
You're welcome.