With crazy summer schedules, and Joe starting kindergarten in July thanks to a year-round school schedule, I haven't been cooking many large meals.  We've been eating lots of snack plates, tons of fresh produce, and of course breakfast for dinner.
Plus, the kids have decided that cutting paper is their new favorite hobby.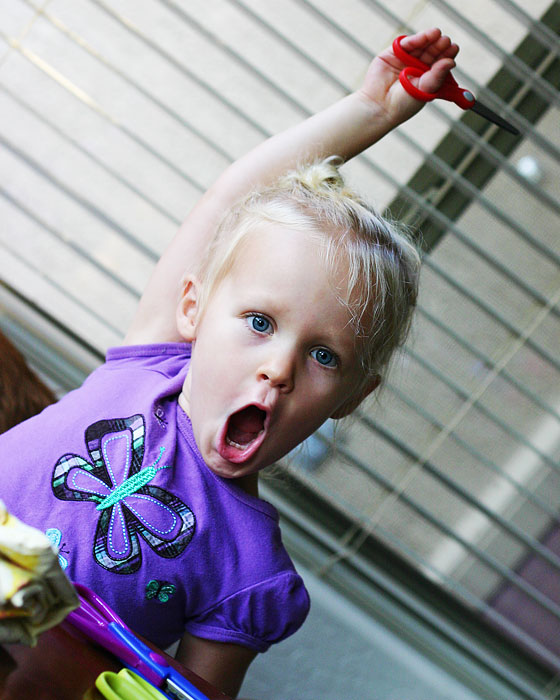 Which means my kitchen table is completely covered in paper scraps at all times.  And I haven't been sweeping the floor because, what's the point?
So today I decided to whip up a frittata.  Always a perfect meal for using up whatever you've got in the fridge.  Plus it's full of protein which makes you tough, right Joe?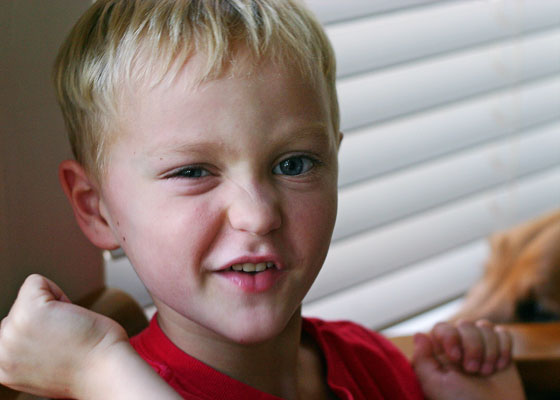 Unfortunately for Hobbs, this frittata includes bacon.
Mmmmm…bacon.
When you make a frittata, you want to have everything prepped and ready before you start the cooking process.  Things move pretty fast once you get going.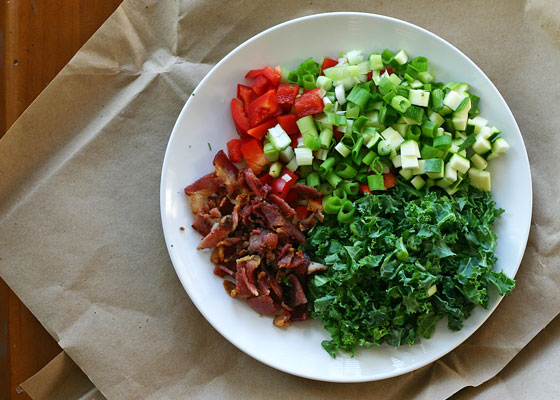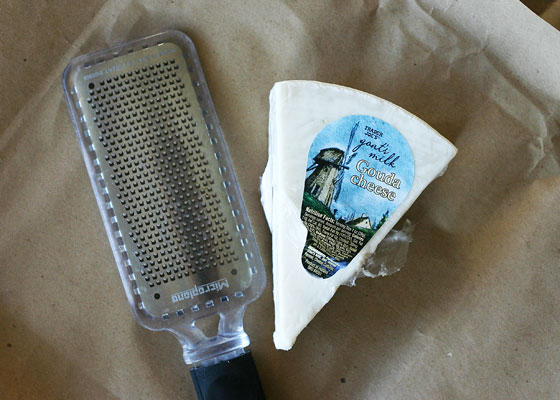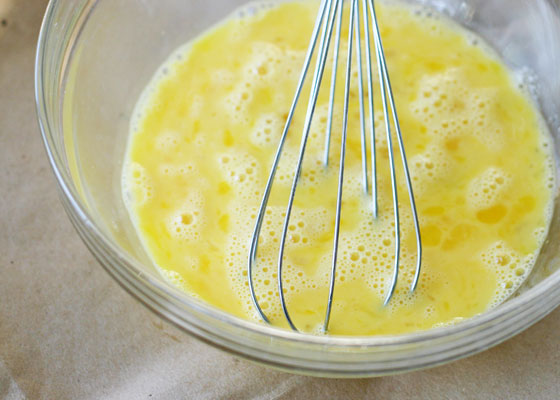 As with all frittatas, use this recipe as a guide, then substitute whatever you have on hand.  This one does include bacon, but only 4 slices for 6 servings.  I used Applegate Organic Sunday Bacon because it's my fave, and they seem to do things right.
Speaking of Applegate, I'll be giving away a cool prize pack from them next week, get excited for that!
I also sprinkled a little bit of goat's milk gouda on top, but that is completely optional.  Since my celiac diagnosis, I haven't been able to handle cow's milk dairy products, but I seem to do ok with goat cheese.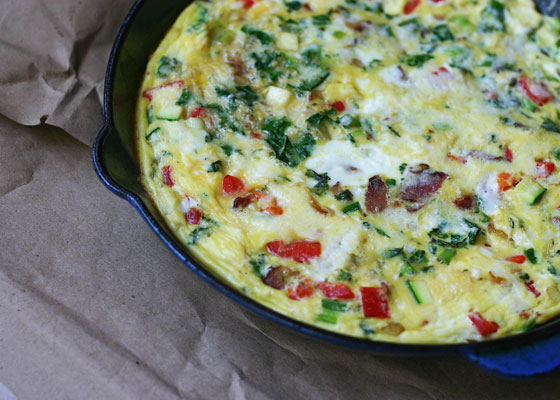 You can find the recipe for this lovely frittata on Mamavation.com.
And speaking of Mamavation, the application process is under way for the next Mamavation campaign.  In short:
Two women, referred to as Mamavation Moms™, go through a 7-week online boot camp and their lives are put on an a public stage. They share their struggles learning healthy living as a mom as the world watches via computer. The goal is to inspire and demonstrate how challenges can be overcome. But ultimately the goal is to save their family from obesity by passing on the values they learn.

The Mamavation Moms™ receive free professional support. They receive a customized nutritional plan created by Alysa Bajenaru RD, a fitness program and weekly coaching from Pete Cohen.  Everything is organized by Leah Segedie, a mom who has lost over 170 lbs. herself.
Did you catch that?  A customized nutritional plan from me is part of the deal!  Want to learn more?  Click here.


Ready to apply?  Click here.