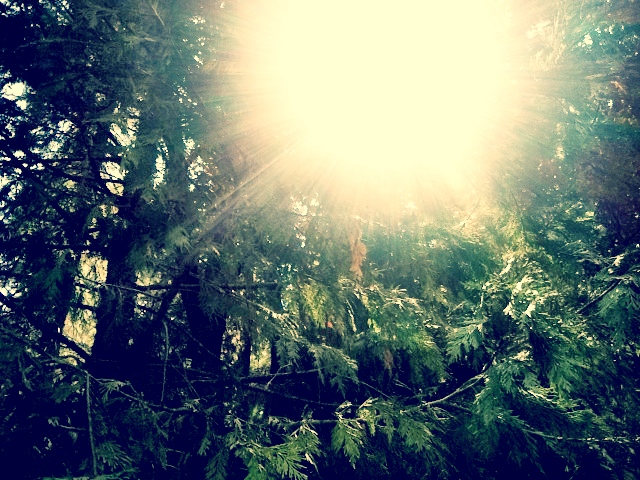 Today is anti-slavery day.  I think we can all agree that we would have been against slavery 150 years ago.  But what about now?
Did you know that right now there are 27 million men, women, and children being held as slaves.  27 million!
A number like that is hard to wrap your head around.  The easy thing to do is compartmentalize that information because, "what can someone like me do about 27 million slaves?"
I know I've done it before.  The information is too hard to process, so I end up shutting it out.  Going on about my life trying not to think of the people hidden in the dark places.
But more and more light is being shined into the shadows these days and the plight of modern day slavery is becoming harder and harder to ignore.  The good news is, with increasing awareness comes increasing opportunities to get involved.
Today I encourage you to set aside a few minutes to learn more.  Let the information soak in, and pray about what you can do to help.
As we celebrate our freedom today, may we help someone else discover theirs.
Here are a few organizations to check out (click on the logos to go to their sites):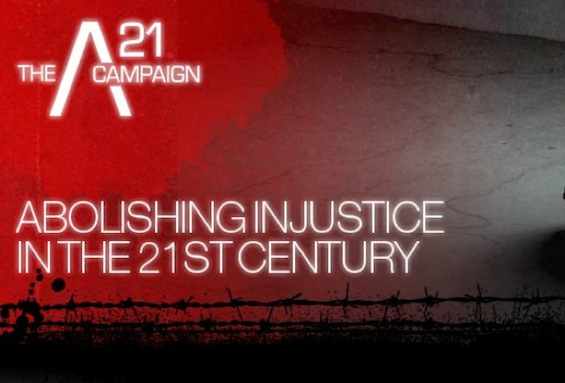 The A21 Campaign equips the "someone" who is willing to "do something".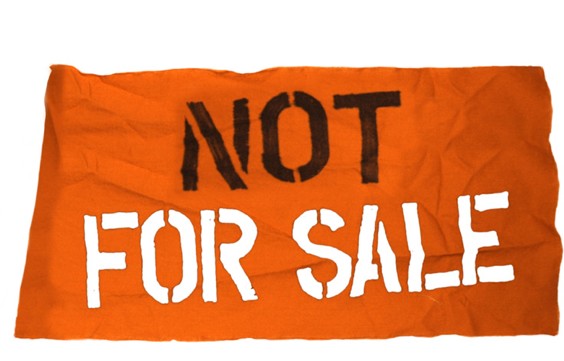 Find out your slavery footprint here, then download the free app here.  Not for Sale also has a free smartphone app called Free 2 Work. Download it here.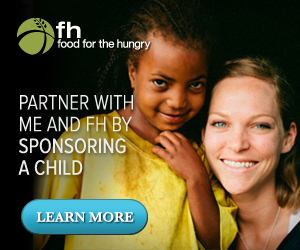 Protect a vulnerable child from slavery through sponsorship.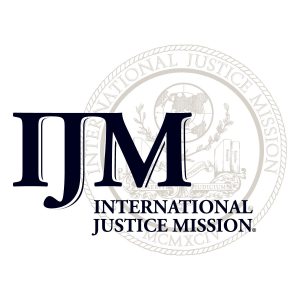 IJM brings rescue and restoration to victims of slavery, sexual exploitation and other forms of violent oppression.
 If you or your church wants to take the leap to get seriously involved in doing justice, I highly recommend IJM's newest book "The Just Church".  Not only does it give compelling reasons to get involved, but it lays out exactly what you need to do to be successful for the long term.  Check out the book and my review on Amazon here:
I have a Pinterest board called "Companies with a Conscience".  As we head into the holidays, consider shopping from these organizations that follow fair trade policies.  Many of them employ freed slaves, helping them learn a trade and build a life for their family.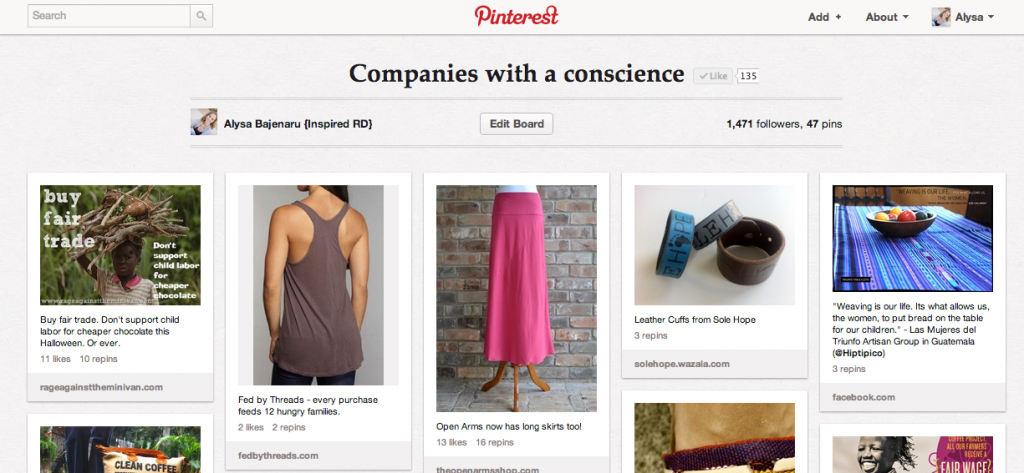 Whatever you do, I encourage you to do the difficult task of not compartmentalizing these people back into the dark.  Keep them in the light.  Be a voice for the voiceless.  Because I know you are thankful for your freedom too.