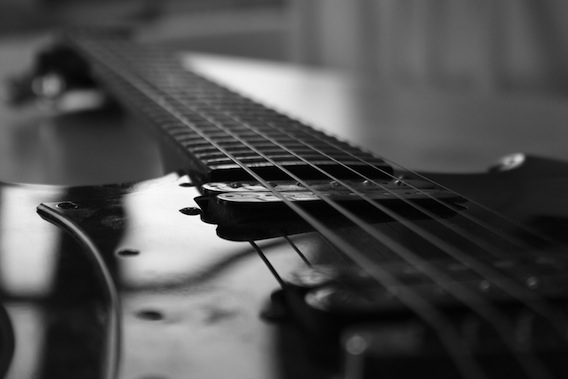 I recently joined Spotify.  Not sure why it took me so long, but I'm loving it.  I like good music, but I never know where to find it.  Now I can follow my friends playlists (they have much better taste than me anyways) and add the songs that stick out to me to my "new faves" playlist.  Perfect!
Here are a couple that I've added recently. Neither of them are new, and I'm sure I'm the last one to know about them. But just in case you're slow like me:
Michael Kiwanuka – Home Again from Ben Reed on Vimeo.
Old Pine – Ben Howard from mickey smith on Vimeo.
I also grab music inspiration from my pal Em.  She's been adding to my musical education since the days of Sonia Dada and mix tapes.
SONIA DADA- LOVER [YOU DON'T TREAT ME NO GOOD] from SONIA DADA on Vimeo.
Where do you find good music?