I've been trying to figure out how to get back into an exercise routine.  What should it look like?  What kind of workouts should I start with?  Should I unfreeze my gym membership, and how often should I go?  Should I workout in the morning or afternoon?  Should I train for a race?  How should I start?
Gah. Too many questions.
Then I realized the answer is a simple one.
Just do something.
Anything.
Put one foot in front of the other and get started.
So I did.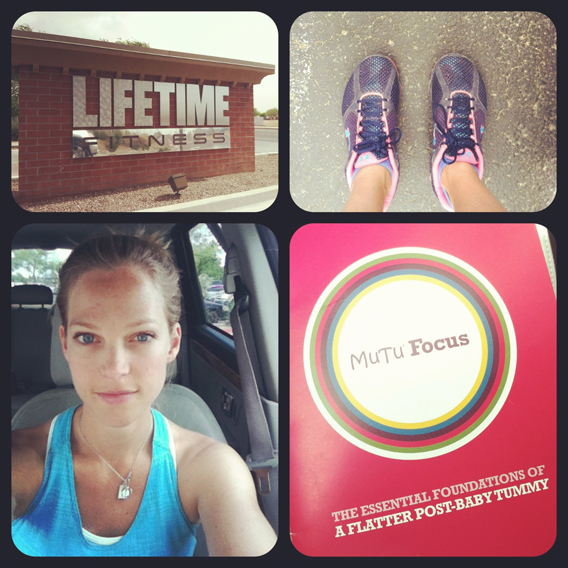 I reactivated my gym membership, laced up my running shoes, and did a light workout. 2 miles on the treadmill (walking/running mix) and my MuTu exercises.
Boom.  That wasn't so hard.
I came home and made myself a little smoothie.  I posted the recipe in case you want to give it a whirl.  We have a farm across the street with fresh dates, and I love the mild sweetness they give to a smoothie.  You could sub a ripe banana or squirt of honey.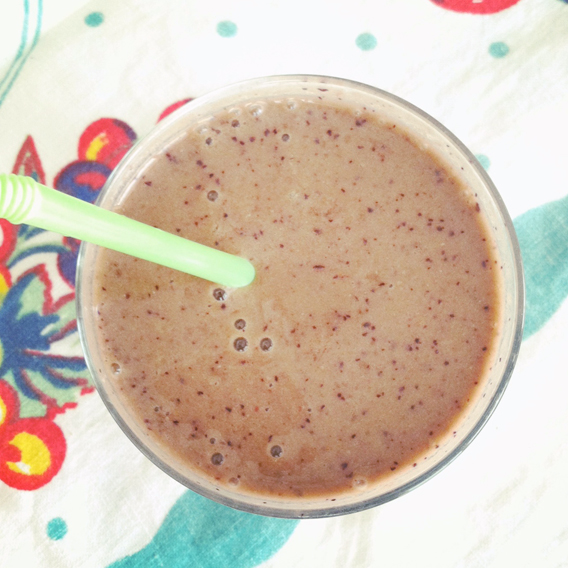 My plan for the rest of the week is simple.  Do something every day.  Whether I walk, run, do a circuit workout, or just my MuTu exercises, I will do something every day.  No grand plans yet.  I need to get good habits in place before setting a huge goal.  And with my roller-coaster health, I want to stay flexible and give myself freedom to do less on the days when I'm feeling bad.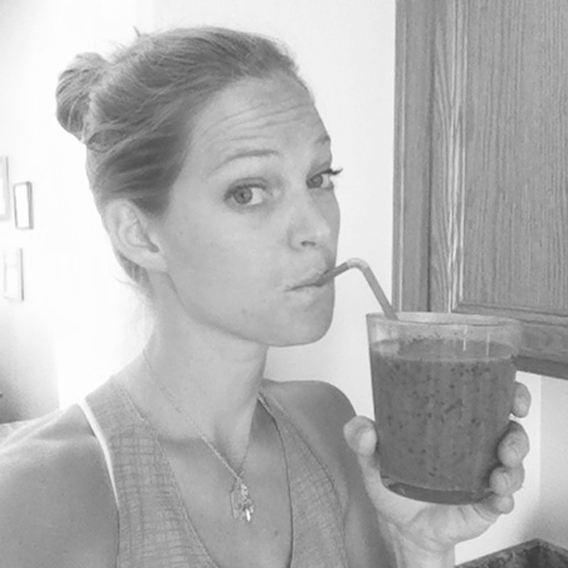 But it's a start. And that's all I needed.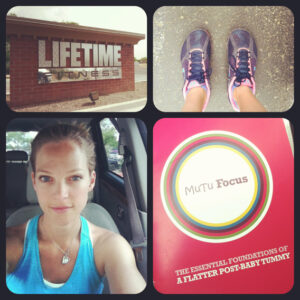 Beet Greens Smoothie
Power up your day with a beet greens smoothie. Sweetened naturally with a pitted date!
Ingredients
8

oz.

unsweetened coconut milk

or preferred milk

Handful of beet greens

about 1 cup

Handful blueberries

about 1/2 cup

3

large organic strawberries

1

pitted date
Instructions
Blend until smooth. Drink over ice if preferred.
How do you get moving after a long break?