Leila started Pre-K this week, and she could barely contain her excitement.  Actually no, that's not right, she could NOT contain her excitement.  She talked about it for weeks, "Mom, I am so excited to go to school!"  "Mom, when does school start?"  "Mom, I need to get my backpack ready!"
Since I am a veteran at this preschool thing, I knew exactly what to expect.  Leila would be going to the same school as Joe.  Leila would have the same teacher as Joe.  Leila would have two days of orientation like Joe.  Oh wait, they changed that part.
Oops.
To keep the kids from being overwhelmed during the first week of school, they split each class into two groups, each going for only one hour on the first day.  And the second day.  Except not anymore.

Mom of the year award right here, folks.  Thankfully Leila didn't even notice.  She's so easygoing that she just waltzed on in and got busy.  And since her teacher already knows me, she wasn't worried about me being a delinquent parent.  A ditzy one maybe, but not an irresponsible one.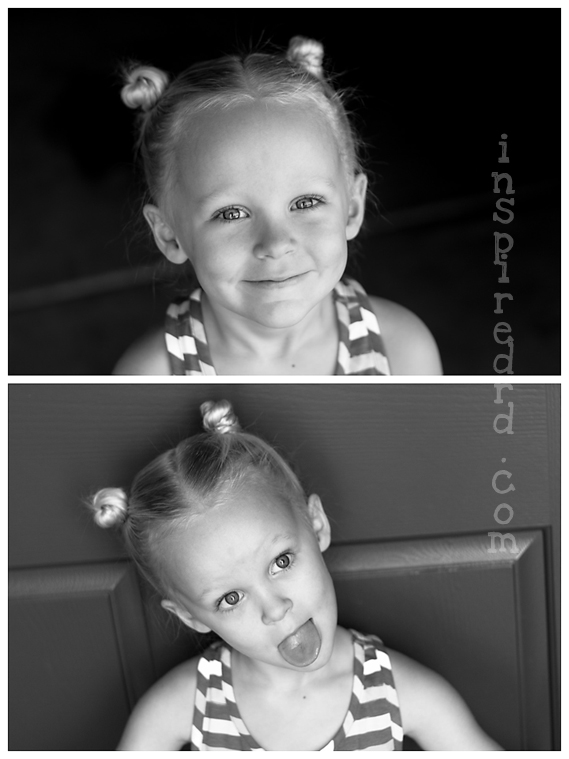 On Thursday Leila turned to me and said, "Mom, I'm so excited that we have a full day tomorrow!"
Me too sweetie, me too.
Your turn now!  What confession will you share this week?