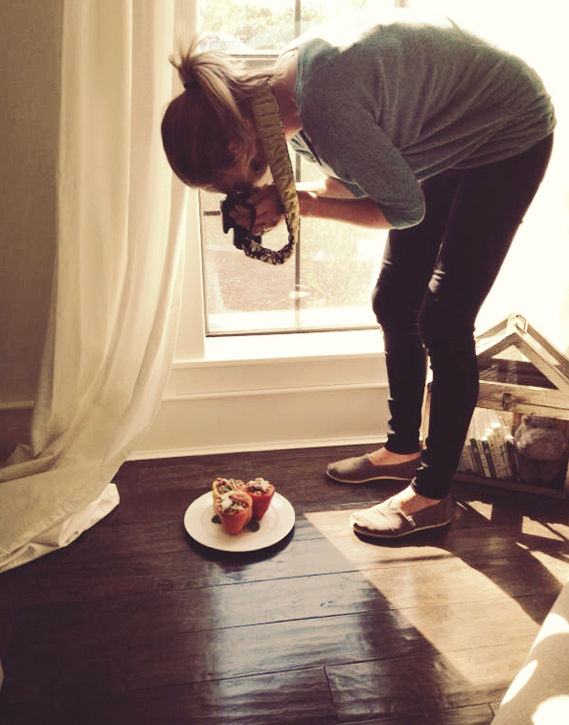 You may have noticed a decline in the number of recipes I've been posting on InspiredRD.  Where it used to be one or two new recipes a week, you might be lucky now to get one or two a month.  I've been in a rut, and I couldn't figure out why until a few days ago.
I was helping a friend shoot some food photos for a fundraiser, and it hit me.  I haven't been posting recipes because I haven't wanted to go through the process of styling the food for a decent photo.
I realized that as my photography skills have improved, my expectations on how the food should look have been set much higher.  As much as I've wanted to share new recipes with you, I just can't bring myself to post a sub-par photo.
(Perfectionist much?)
And you guys, I just plain suck at food styling.  And I live in a rental with not many options for good light.  And I just don't have that creative eye.  And blah blah blah blah blah.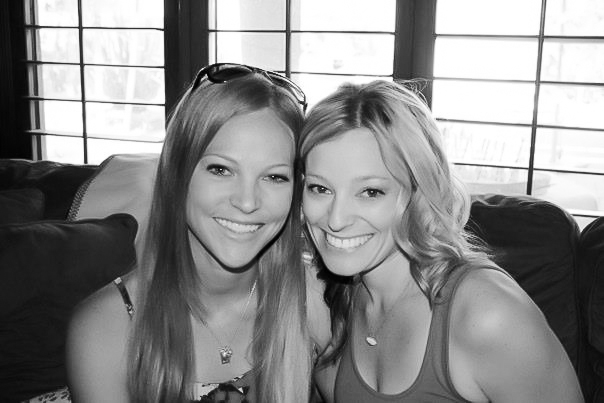 But you know who has a knack for food styling?  My friend Alexis.  The one who invited me over to shoot some recipes last week.  The one who stages houses for a living and can decorate a party like nobody's business.  The one with shelves and shelves of food props.  She has that thing.  That make-all-the-things-look-beautiful thing that I definitely do not have.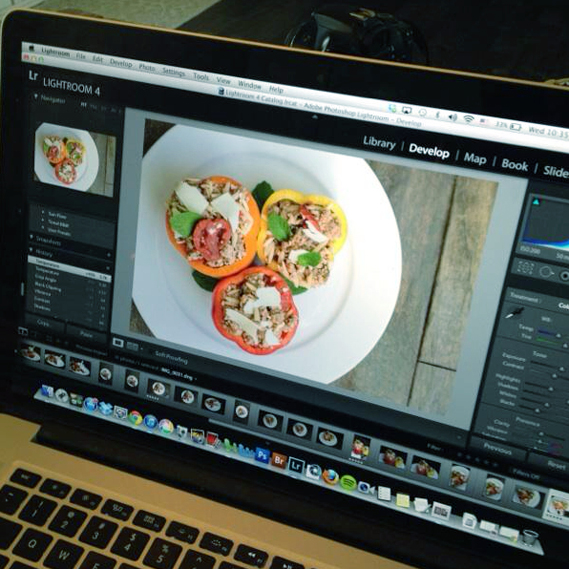 Therefore we are kicking ourselves for not doing this sooner, but we are doing it now.  We are teaming up to bring you more recipes!  I will cook the food, she will style the food, I will shoot the food at her gorgeous house with the hardwood floors and the big windows.
If you have any requests for recipes, let us know.  We are both bubbling with excitement to get started.
Are you a perfectionist?  Do you avoid doing things if you can't do them just right?