2013 was an interesting year of blogging for me.  I took a bit of a break in the kitchen, experimented with different posting schedules, added three fabulous contributors, and poured my heart out about struggling with celiac disease.
Inspired RD has always been a hodgepodge of whatever inspires me in the moment, but as the year comes to a close, I find myself craving simplicity in all areas of my life, including this blog.  But if I'm going to simplify the blog, what do I cut out?  Well, let's see what YOU come here for.
When I looked into the analytics, I found out that you stop by for three main things: Recipes, diastasis exercises, and real talk about celiac disease.  So if you're a mom with weak core muscles who likes to cook and has celiac disease, this is the place for you!  And if you're not?  I hope you'll find something here that inspires you anyways.
So here they are, the 20 most popular links of the year:
(20) 5 Exercises to Heal Diastasis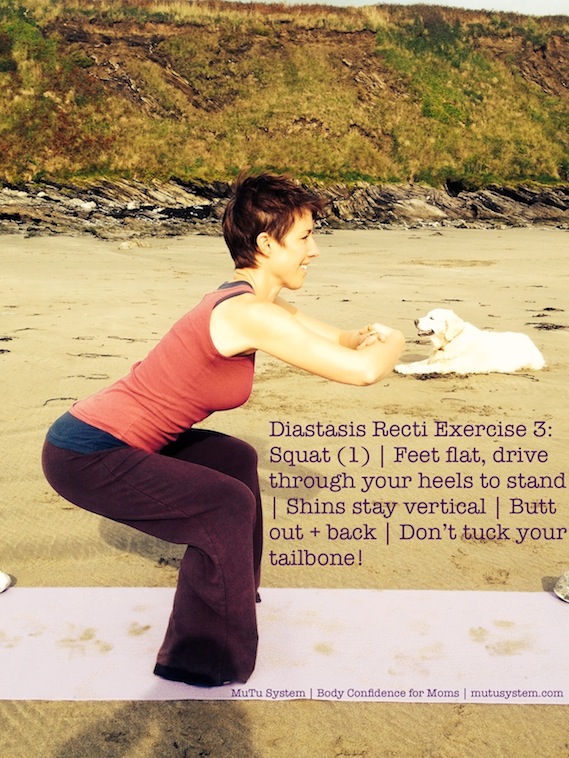 (19) Gluten-Free Chocolate Chip Zucchini Muffins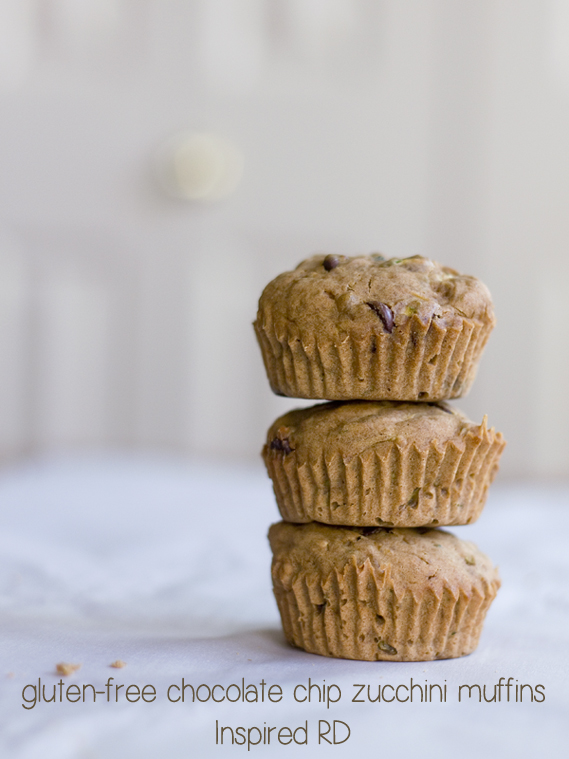 (18) Blessings of a Small Home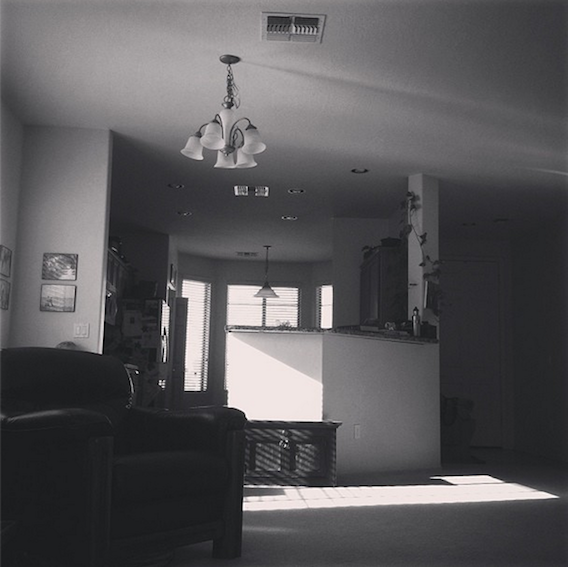 (17) To eat quinoa, or to not eat quinoa: That is the question.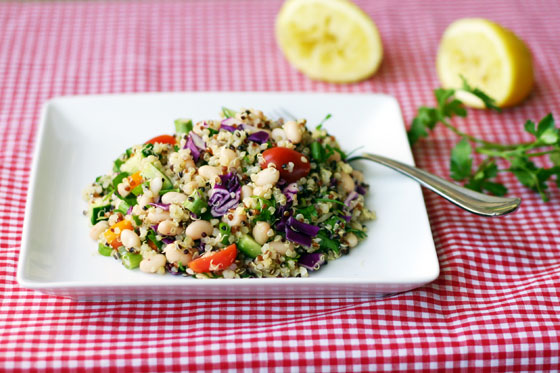 (16) Zucchini Noodles – Easy, Tasty, and Gluten-Free!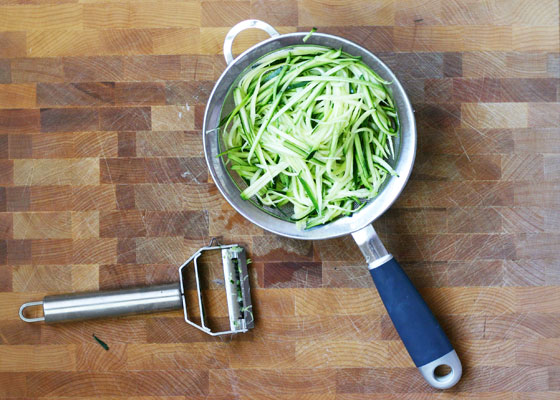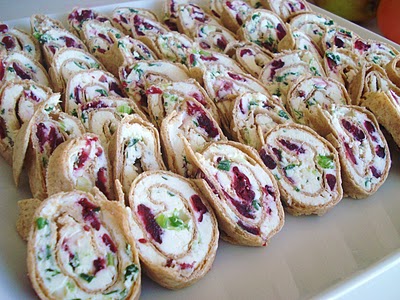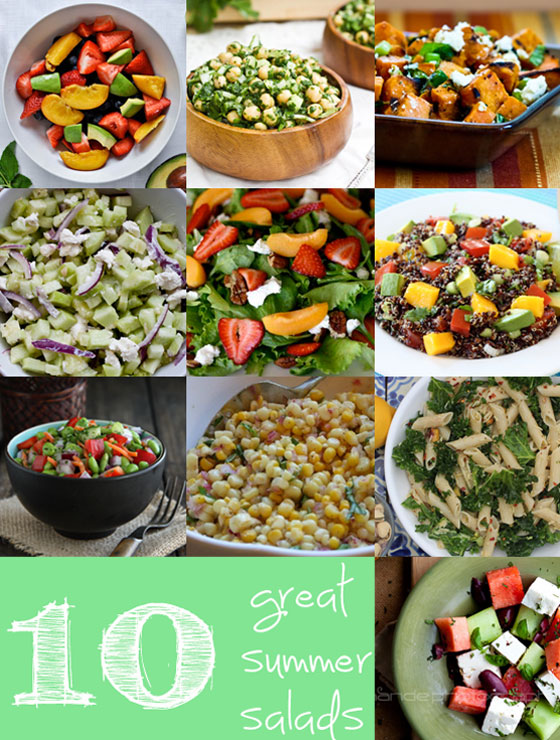 (13) 23 Nut-Free School Snack Ideas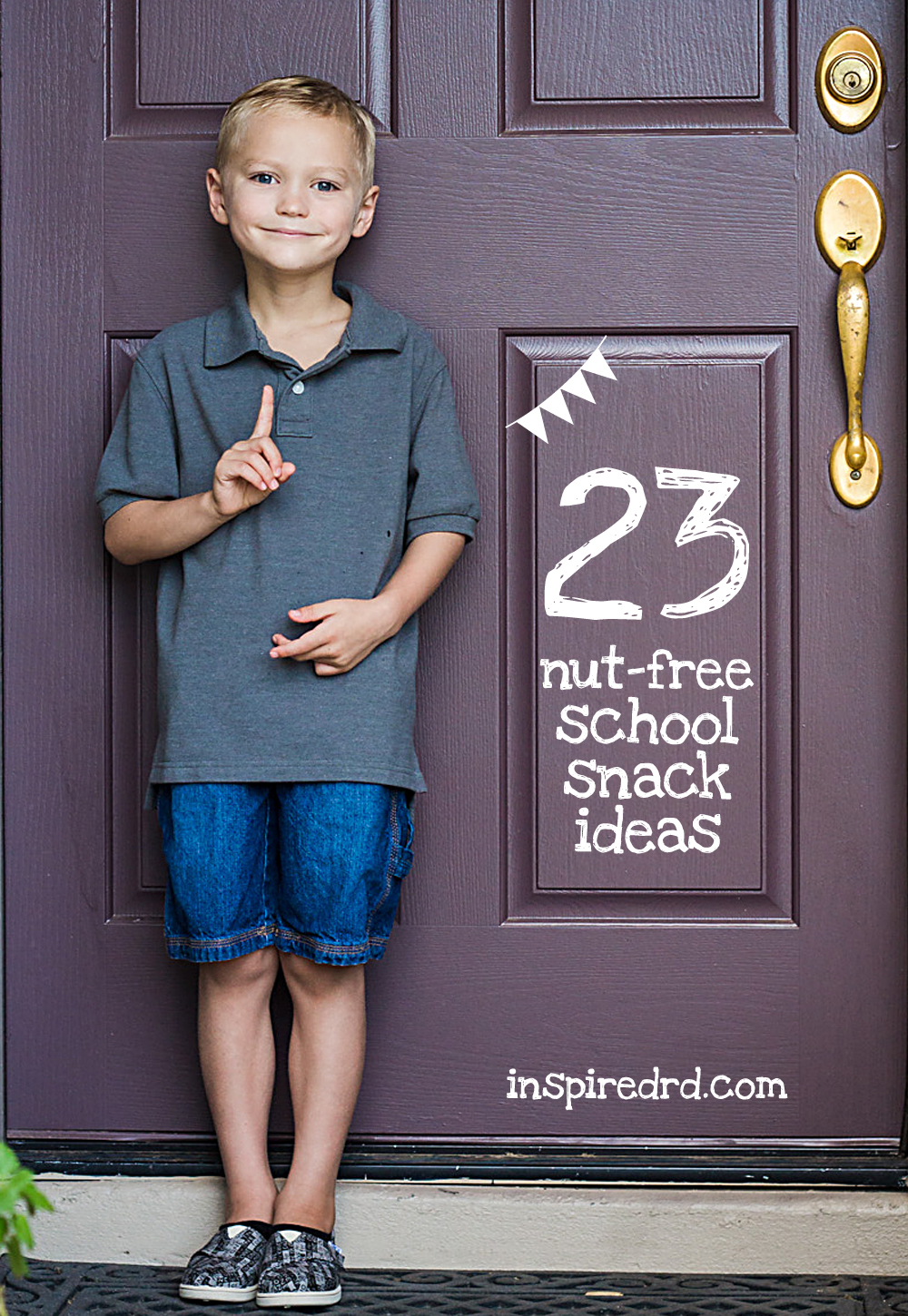 (12) How to Heal a Diastasis the Right Way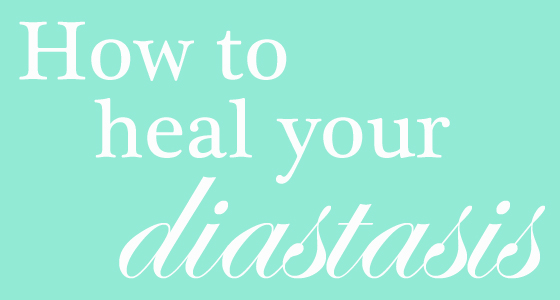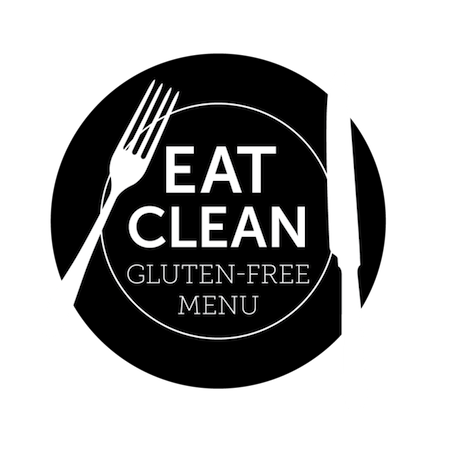 (10) Like Kale Chips? Try Collard Chips!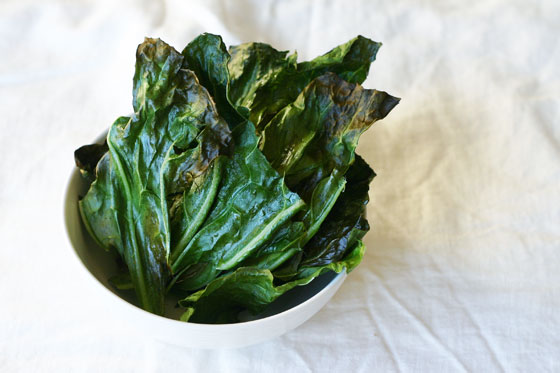 (9) Paleo Turkey Crockpot Chili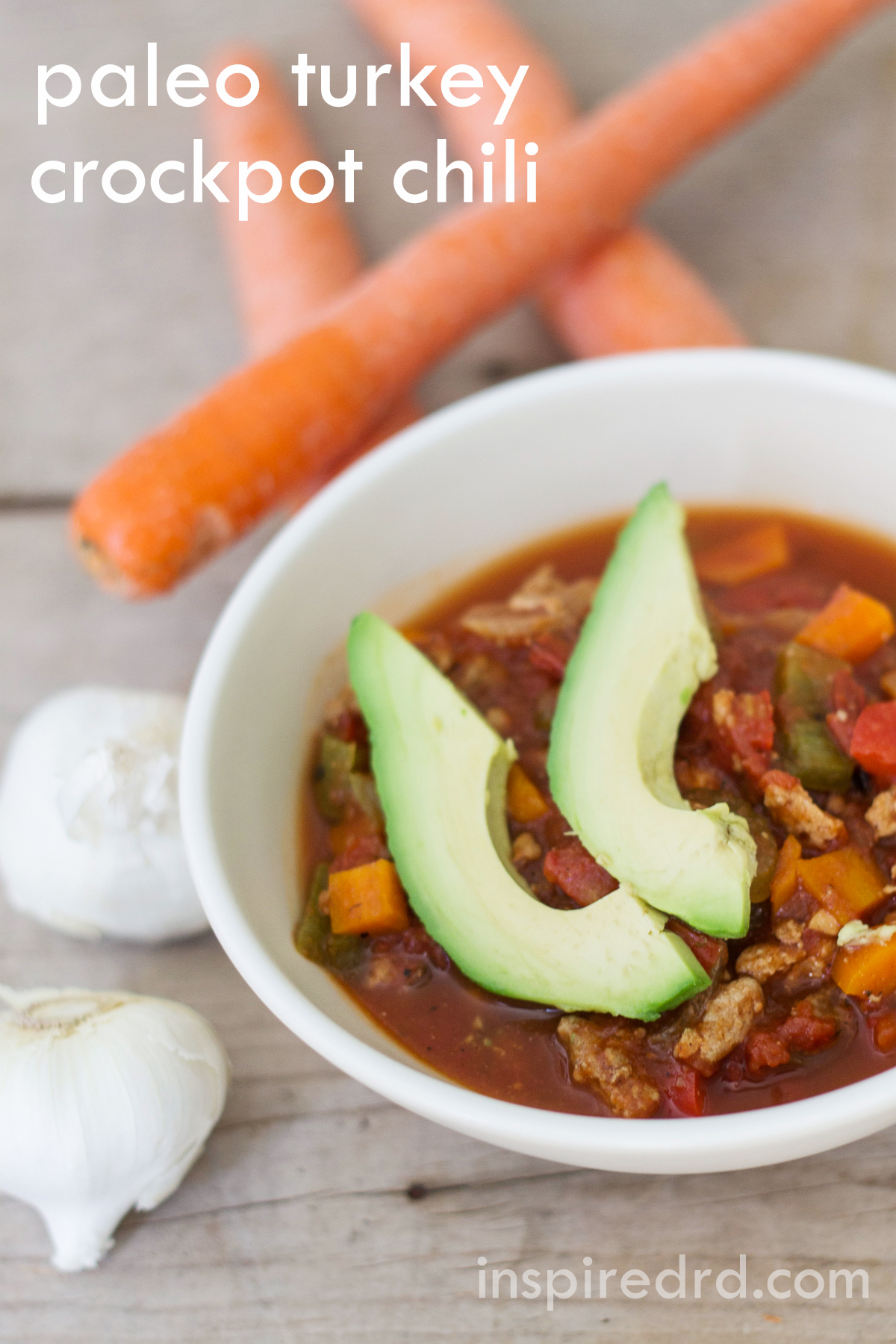 (8) A diastasis expert answers all of your questions!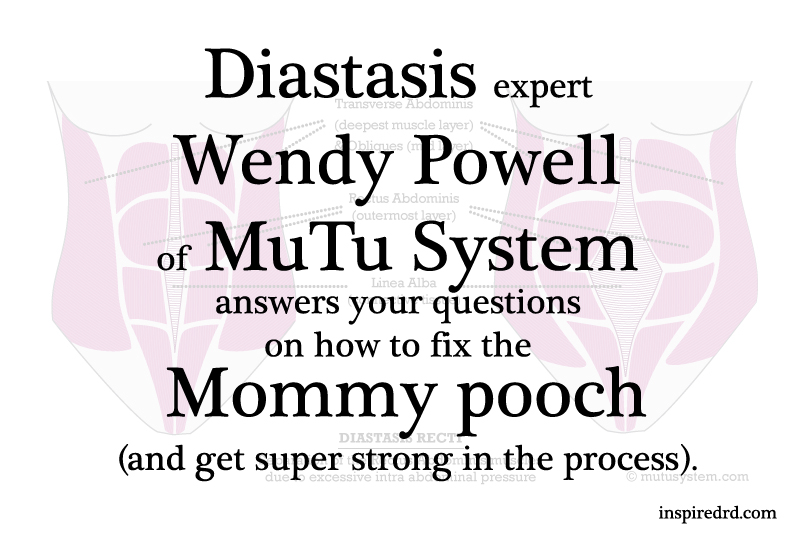 (7) Roasted Broccolette with Garlic & Olive Oil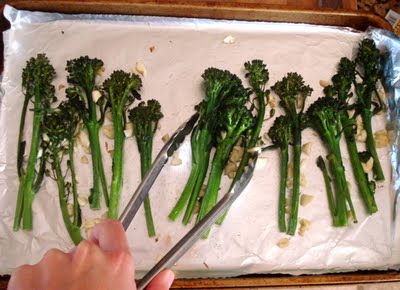 (6) 20 DIY Fall Wreath Tutorials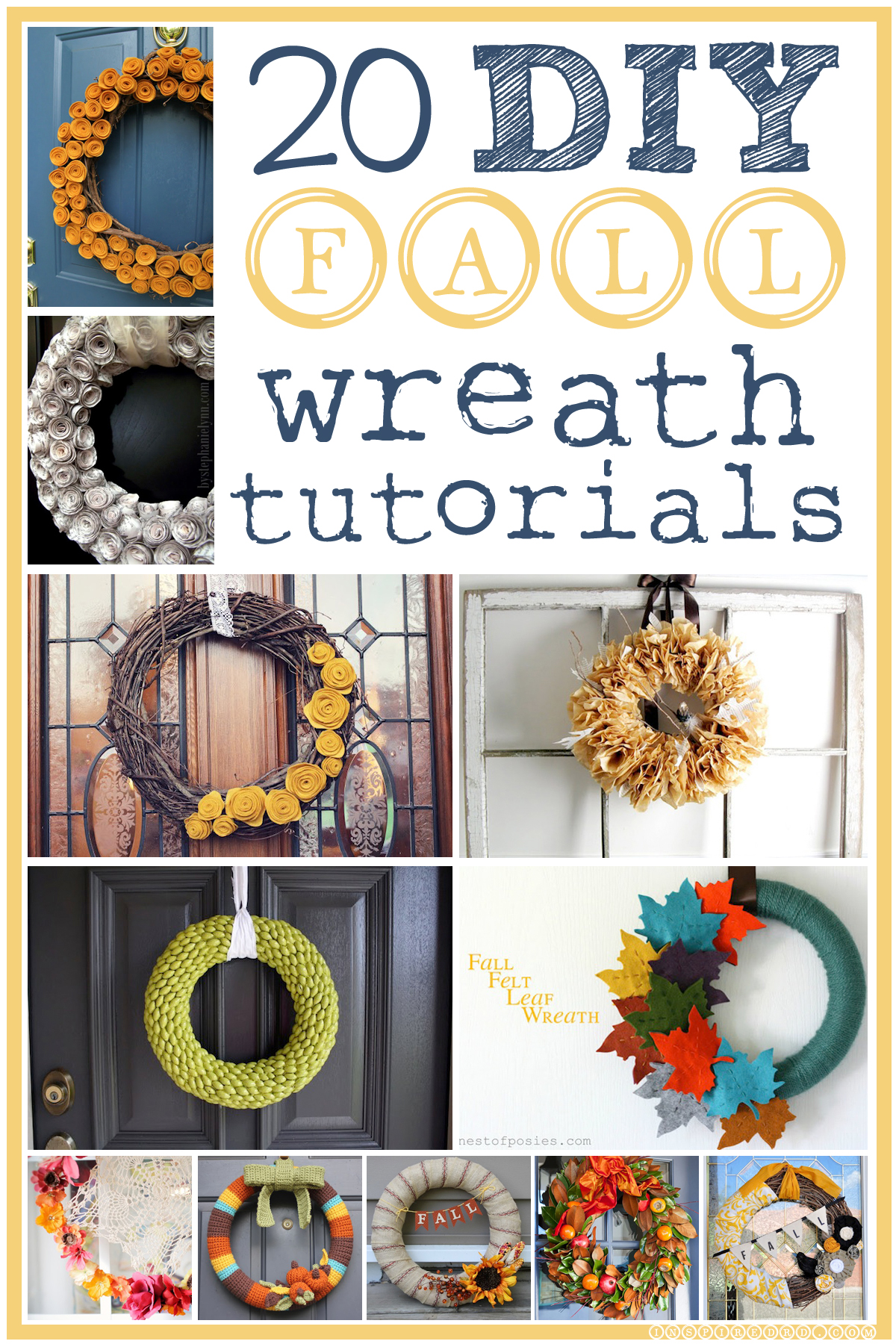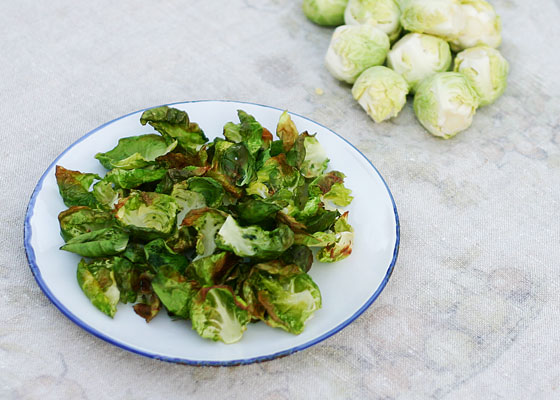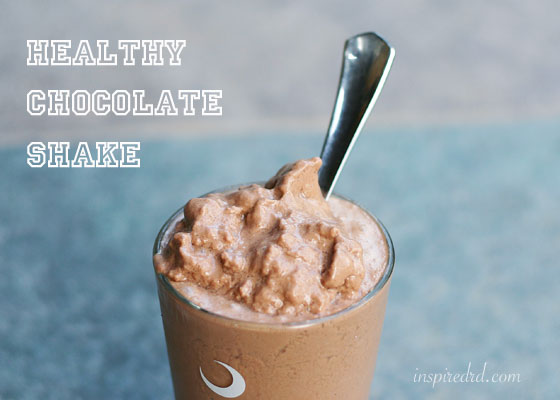 (3) Quick & Easy Breakfast – Oatmeal Pancake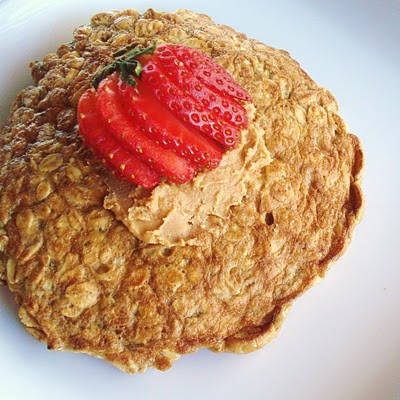 (2) What I want you to know about Celiac Disease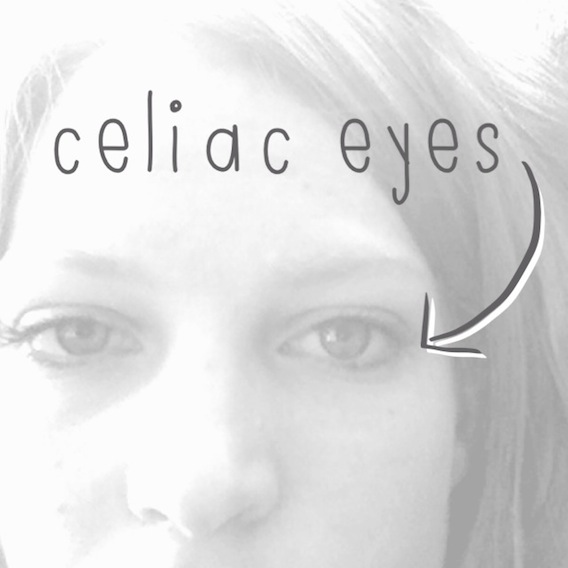 (1) Dear Diastasis Recti, I am so over you.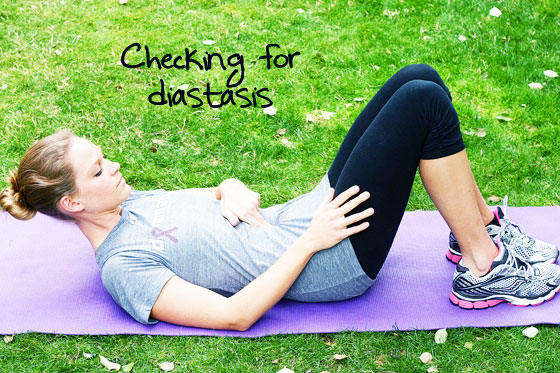 Here's to a simply inspiring 2014.  Thanks for being here.