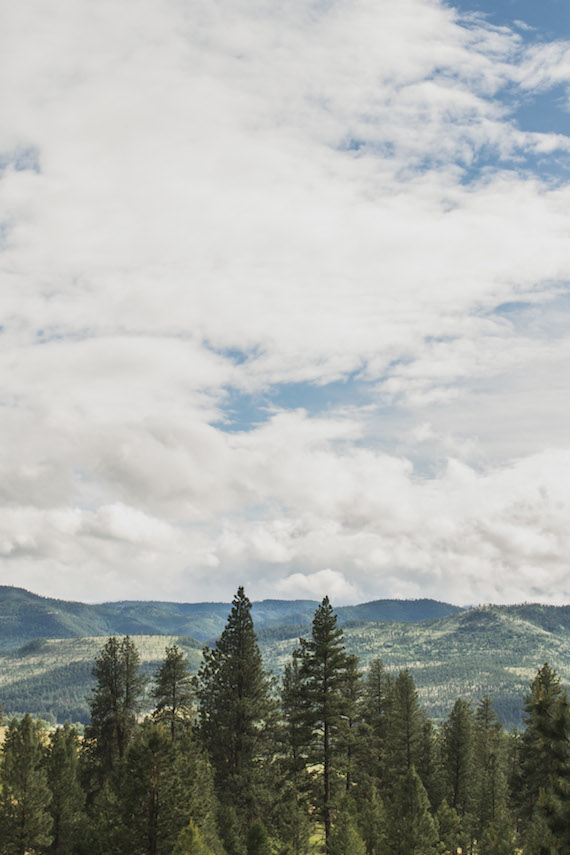 Well, we made it to Missoula, and I just can't get over the beauty that surrounds us.
We are staying in a one-bedroom apartment on the bottom floor of a beautiful home in Frenchtown, a small town just outside of Missoula. The house sits at the top of a hill with 360-degree views of pure awesomeness (That photo above? From the front yard).
We have a trampoline and a playground right outside and from where I sit, I can see the kids playing, the train pulling into the town below, and snow falling in the mountains.
Also, it's June 18th and I just had to put on more layers because I am COLD. How fabulous is that? As someone who has spent the last nine summers in Arizona, this is quite a treat.
The kids have been doing well with the transition, although Leila keeps asking if we will have to go home soon. Poor girl has no concept of time.
The fact that it stays light here until 10:00 at night has helped us get used to the baseball schedule. This morning the kids and I slept in until 9:45!
Our team's home opener is tomorrow night. We are excited about spending our evenings at the ballpark, especially one with a live mascot (more about him later).
We have no internet here, so I drove into town to post this today. I was hoping to be able to slow down this summer, and the lack of internet access is making it easier than I thought. Instead of popping online, I have been reading or writing or playing with the kids.
I have been going a little Instagram crazy though because, COME ON, this place is ridiculously photogenic. (You can follow me here.)
Blogging will be pretty light this summer, and I will probably only jump onto social media at night. I intend to enjoy every moment of this magical place with my family. Wouldn't you?