Lately I've been especially thankful for…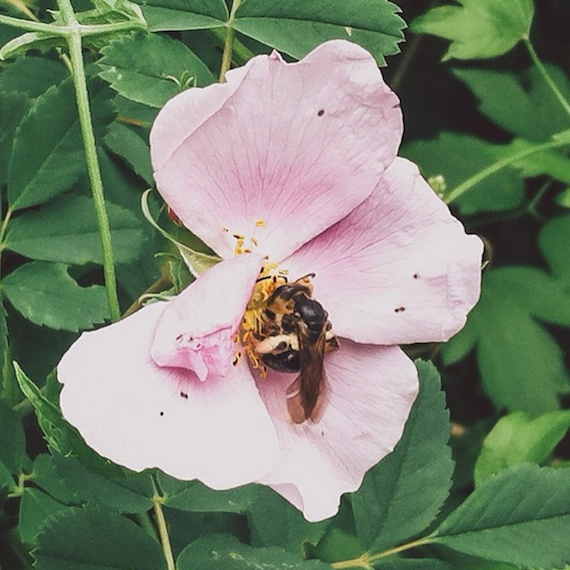 Morning walks and the miracle of pollination.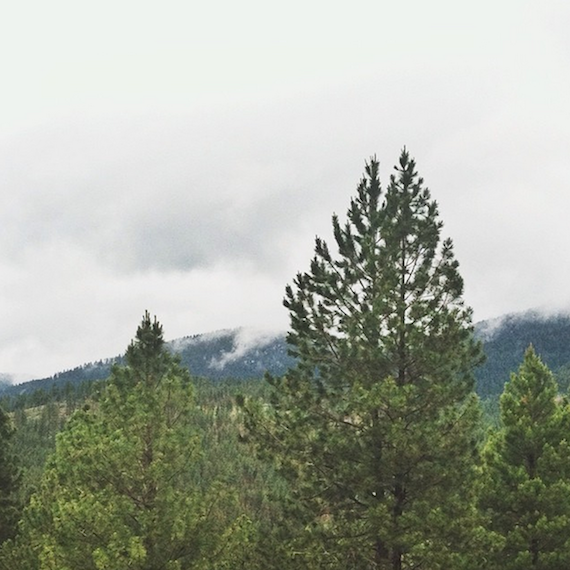 Cool days and snow on the mountaintops.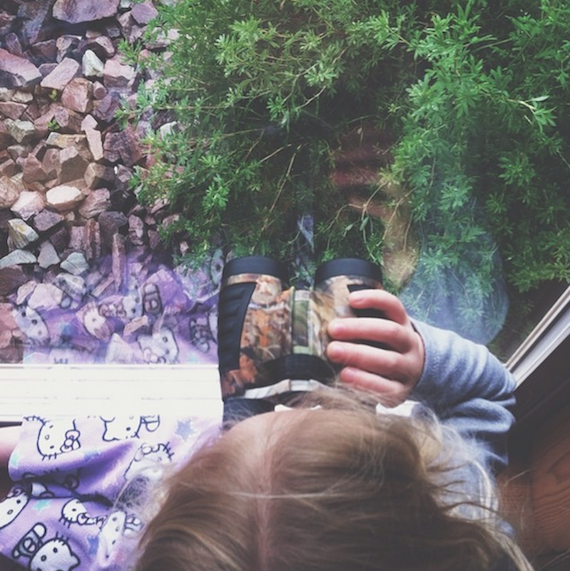 Sleeping in and finding new birds to watch.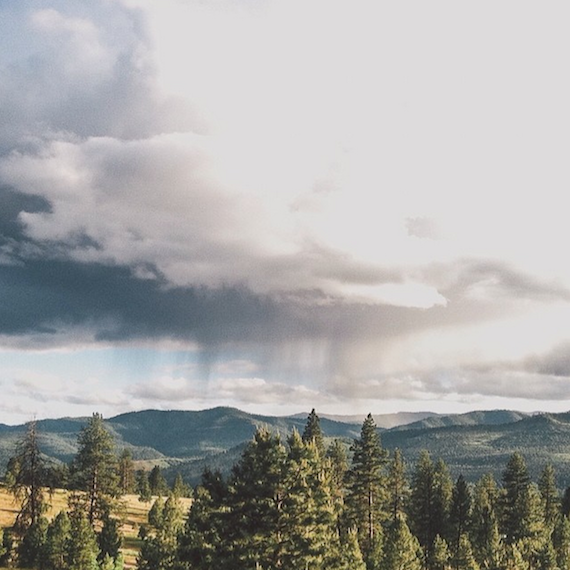 Wispy clouds and rainy mornings.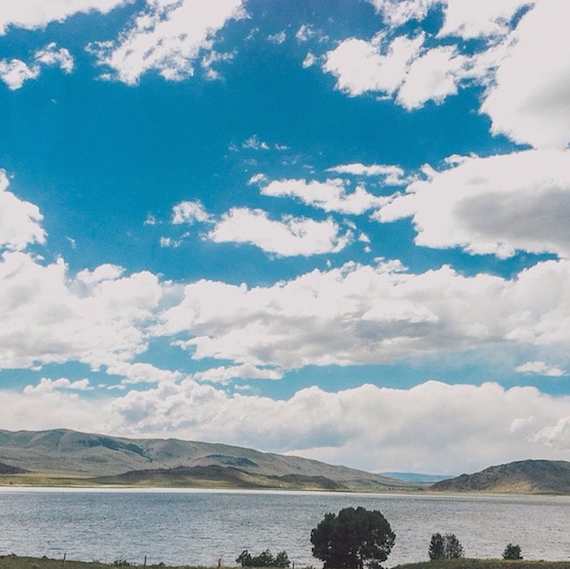 Drives that make me ooh and ahh for hours on end.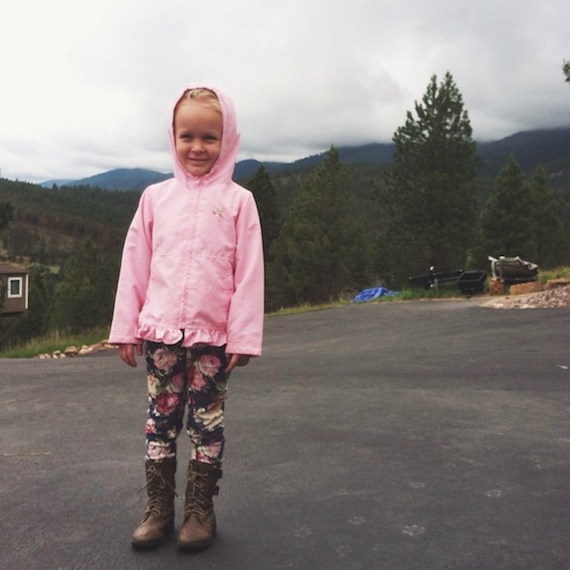 Raincoats and boots in June.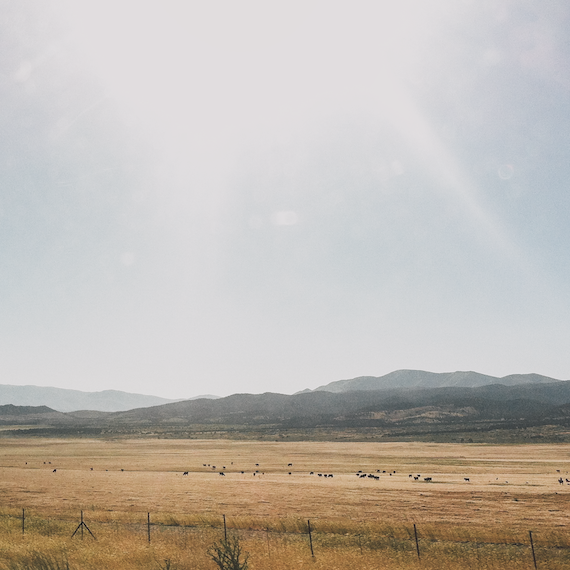 Wide open spaces and room to breathe.
What are you thankful for lately?