There are moments in the life of my family that I sense a need to step away from the noise and truly be present. So I'm unplugging this weekend, and the only reason I'm telling you about it is so I stay true to my word. Feel free to call me out if you see me online anywhere in the next few days.
*****
Before I go, here are a few favorites from this week I thought you might want to check out:
Favorite blog post: Stop Fueling and Start Driving by Barnabas Piper
Favorite new podcast: The Moth
Favorite tweet: This one from Sole Hope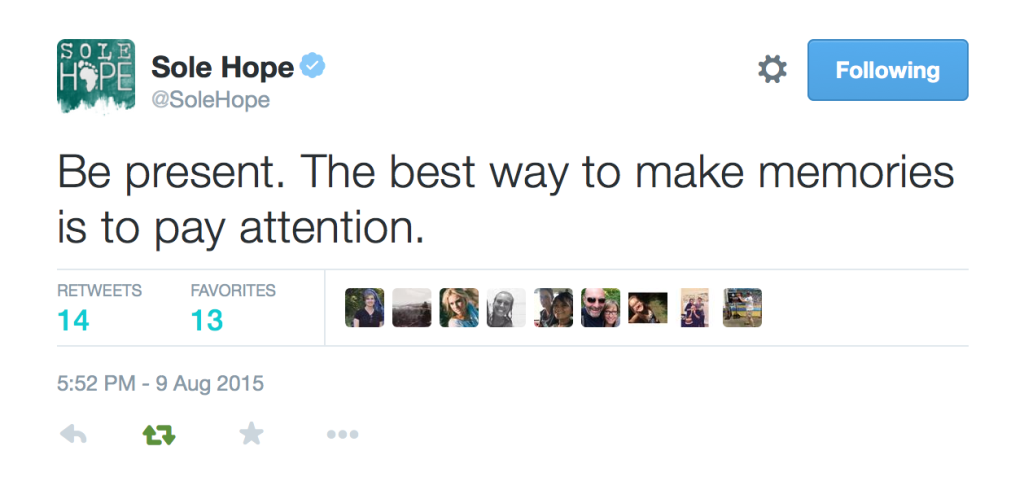 Favorite meteor shower photo: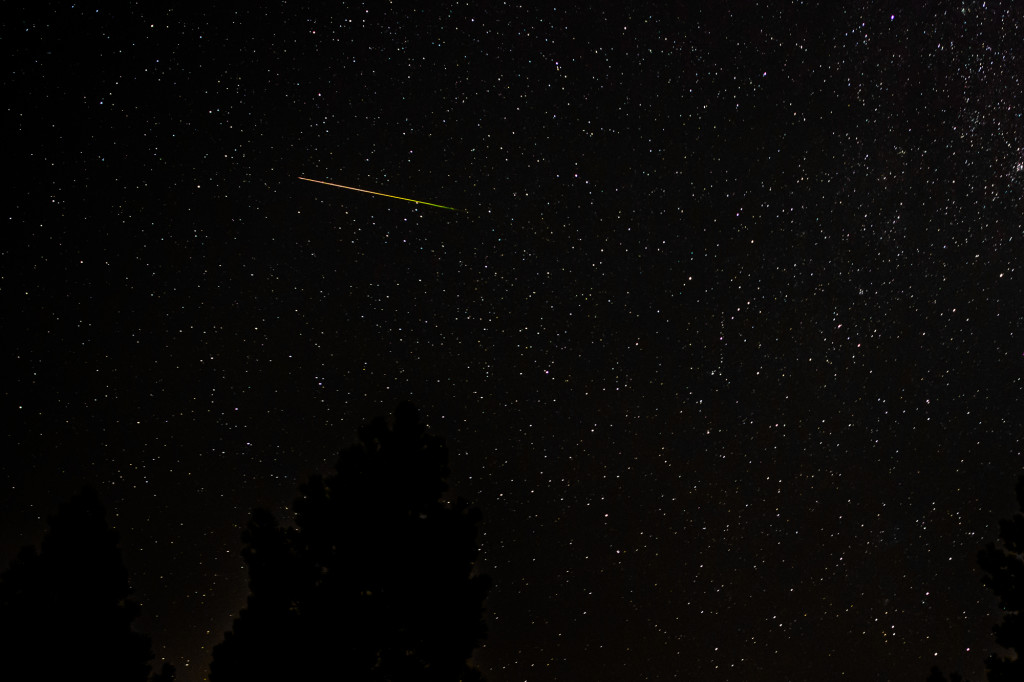 Have a great weekend, see you Monday.