Forget New Year's Resolutions. Scrap that long list of goals you won't remember three weeks from now anyway! Choose just one word. One word you can focus on every day, all year long… One word that sums up who you want to be or how you want to live. It will take intentionality and commitment, but if you let it, your one word will shape not only your year, but also you. It will become the compass that directs your decisions and guides your steps. Discover the big impact one word can make. One word. 365 days. A changed life.
Do you choose a word for the year? This is my fourth year to participate in One Word 365. My previous three words were Grace (2015), Simplify (2014), and Quiet (2013).
Focusing on a year of grace has made me more compassionate towards others, and maybe most importantly, to myself. I didn't realize how horribly I had been berating myself over little mistakes and bad habits. Over the past year, I have learned to STOP putting myself down and start leaning into the same grace I give everyone else.
So what about this year? I've been thinking a lot about it, and one word keeps coming to mind over and over, so I'm going with it.
Honor.
Instead of anxiously wondering "what's next?" and worrying about whether I'm missing out on something, I will choose to honor where I am right now.
Instead of comparing myself to others and giving into the sticky temptation of pride, I will honor the life I've been given by fully investing in the way my unique gifts and talents can serve others.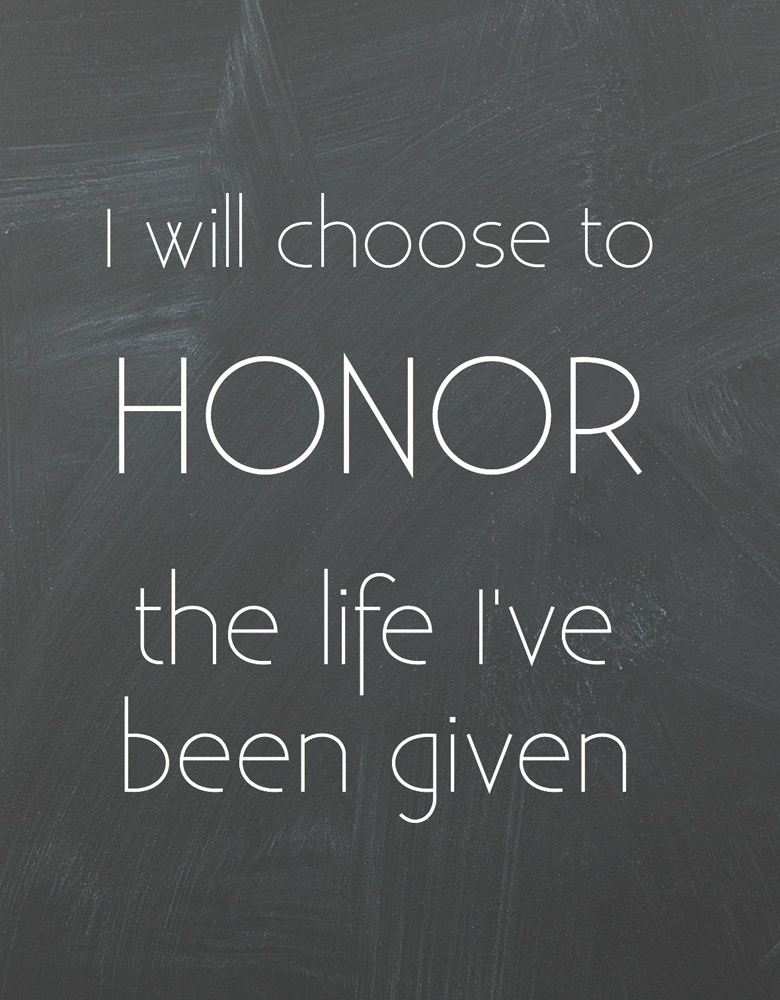 I will honor my family with love and attention.
I will honor my body with exercise, nutrition and rest.
I will honor my home by making it a safe haven for our family, wherever home happens to be.
The truth is, I have been given too much to be anxious and unsatisfied. My cup runs over, and I will honor it.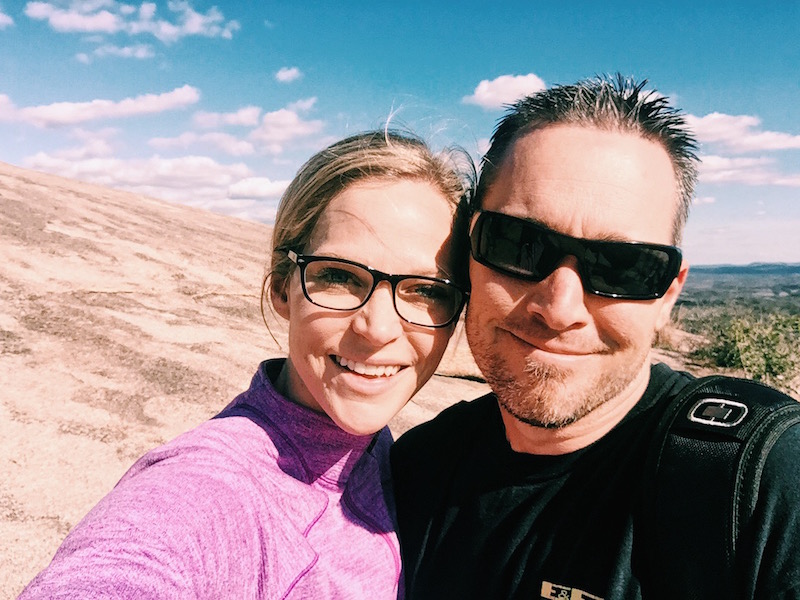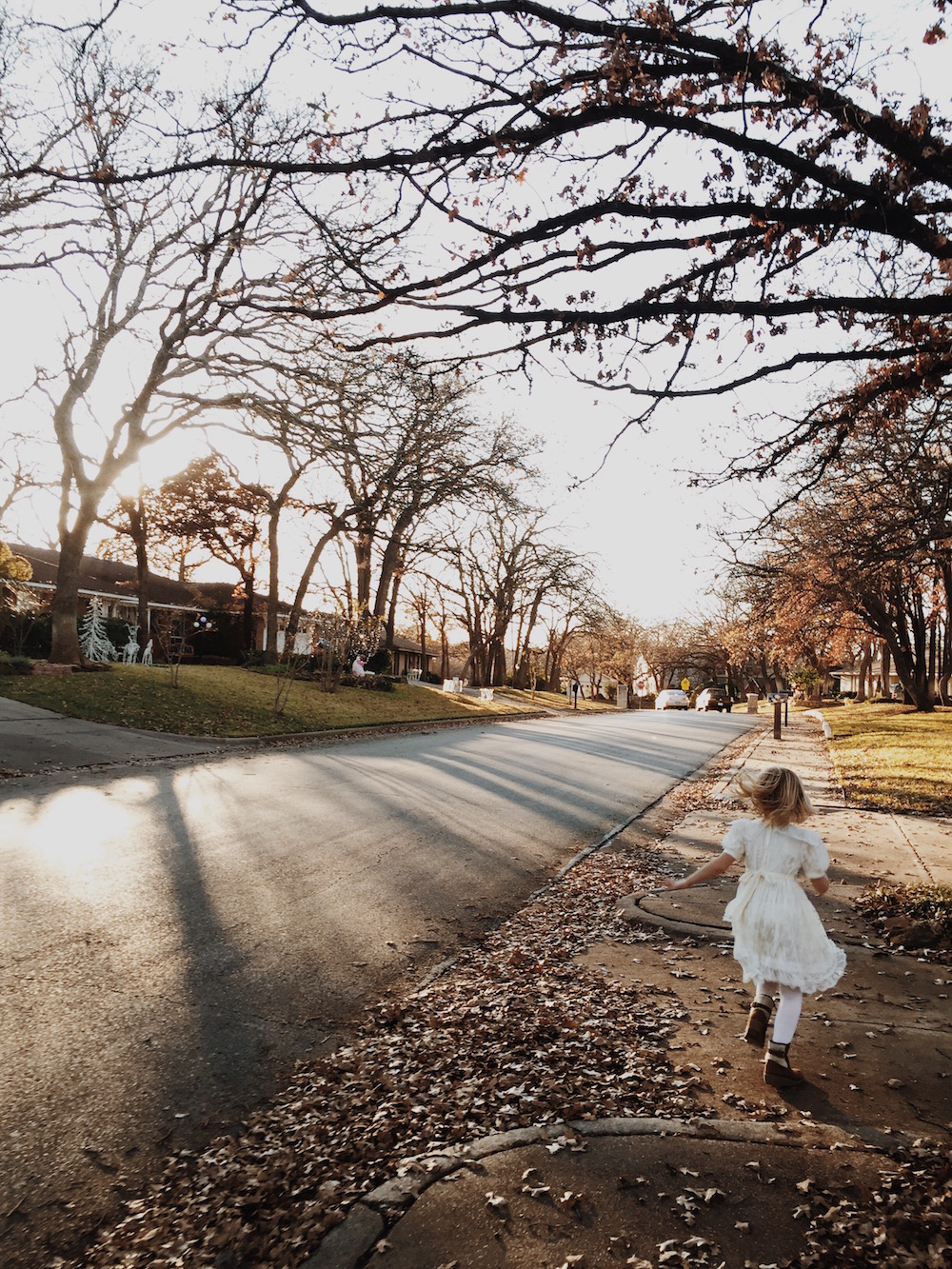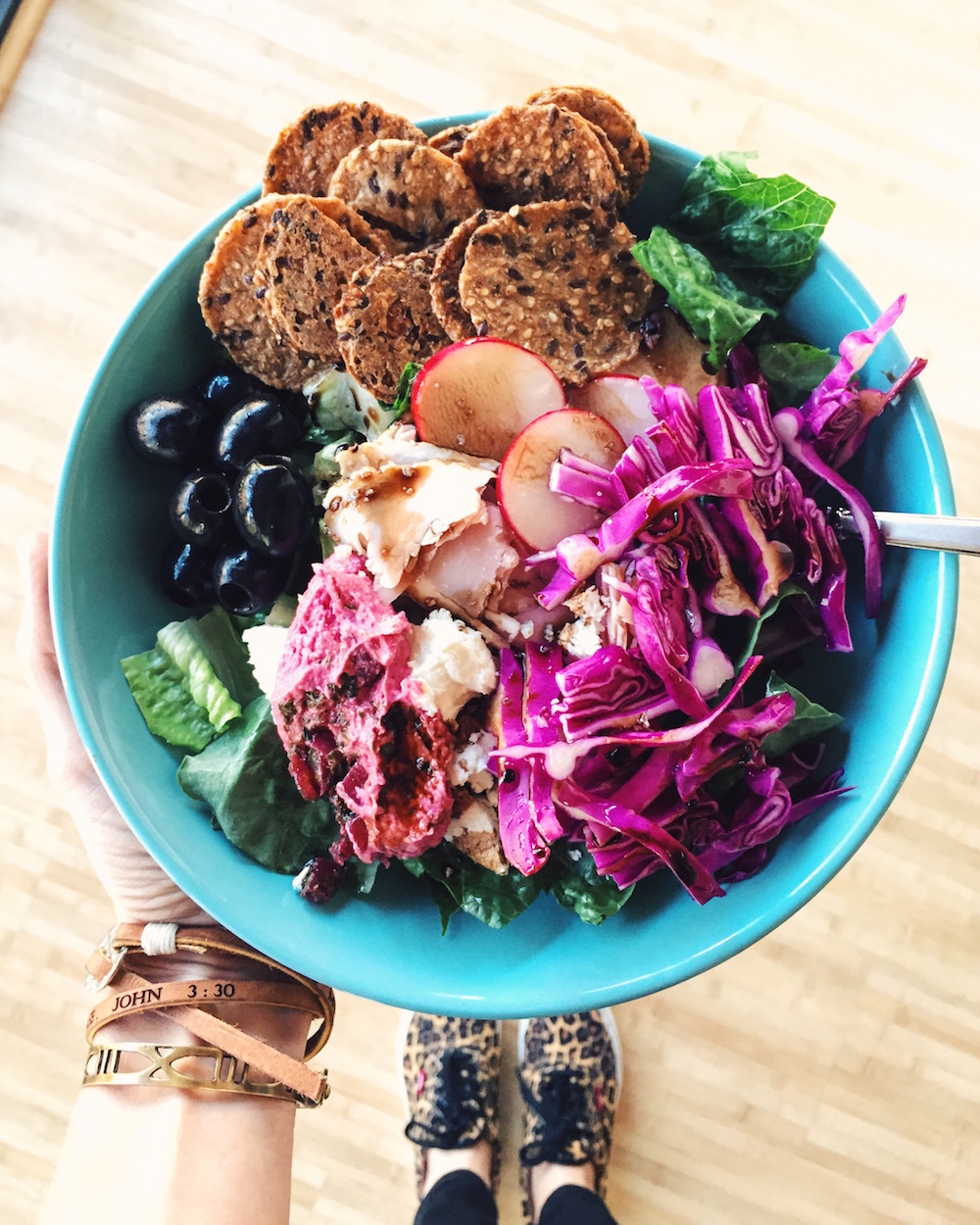 What is your word of the year?