For those who have been asking, I am feeling much better than I did a few days ago. That was a scary episode that I hope to never experience again. And it's a good thing that I'm feeling better because early tomorrow morning we leave for spring training. Which means today I have to pack up everything we will need for the next six months.
With a new baseball season comes new (and old) questions, so I thought I would do an updated version of Frequently Asked Questions. Here we go:
So who does your husband coach for?
He is a pitching coach for the Arizona Diamondbacks organization.
Wow, so he coaches for the Diamondbacks? Can we hang out when you come to my big league city?
He coaches in their minor league system right now, so he will not be with the big league team.
So can we see you when we come to an Arizona Diamondbacks game this season?
We won't be there. He coaches in the minor leagues. This year he will be coaching in Visalia, California.
What?
The Diamondbacks actually have 9 teams. One major league team and 8 minor league teams. The last two years, he has coached for the Missoula Osprey, and the three years before that he coached for the Arizona League Diamondbacks. This will be our first season with the Visalia Rawhide.
Arizona Diamondbacks (Major Leagues)
Reno Aces (AAA)
Mobile Baybears (AA)
Visalia Rawhide (Advanced-A)
Kane County Cougars (A)
Hillsboro Hops (Short Season A)
Missoula Osprey (Advanced Rookie)
Arizona League Diamondbacks (Rookie)
Dominican Summer League Diamondbacks (Rookie)
Does your husband eventually want to coach in the pros?
Technically he is already coaching in the pros (Pro = players are paid to play). I think what you mean is major leagues, and yes that is the ultimate goal, although he loves what he gets to do now (working with the youngest players).
Do professional baseball coaches make millions of dollars?
Hahahahahahahahahaha.
Ha.
No.
Are you sad to leave Texas? I mean, you just got there!
The beginning of baseball season always brings mixed emotions. We are excited to see friends in Arizona, and we are happy about our new California adventure. But yes, we are also sad about leaving our new home and our family in Texas.
Where will you live?
Although we have our living situation for spring training mapped out, we have no idea where we will be staying in Visalia. Let's just say, the team is working on it, and I'm working on not worrying about it.
Are you moving to California forever?
No. Just for the baseball season, then we will be back in Texas for the offseason.
I thought you moved to Montana?
Nope. That was just where my husband coached the last two summers.
Do you even like baseball?
Thankfully I LOVE baseball. I would hate to think of how this all would go if I didn't.
What about school?
Because of our baseball lifestyle, we have decided to homeschool for now. So far it's going well, and we love being able to travel together as a family.
Will you keep blogging this summer?
Probably! I will also be keeping up with my new Healthy Hangout group on Facebook (Join us!). And as always, you can keep up with me on Instagram.
Shouldn't you be packing right now instead of blogging?
Yep.
Are you good at keeping in touch?
No I'm pretty much the worst, so please reach out to me often.
Is baseball life hard?
Sometimes. But it's also fun and exciting and full of adventure. Plus, there is nothing better than getting to watch my husband do what he was made to do.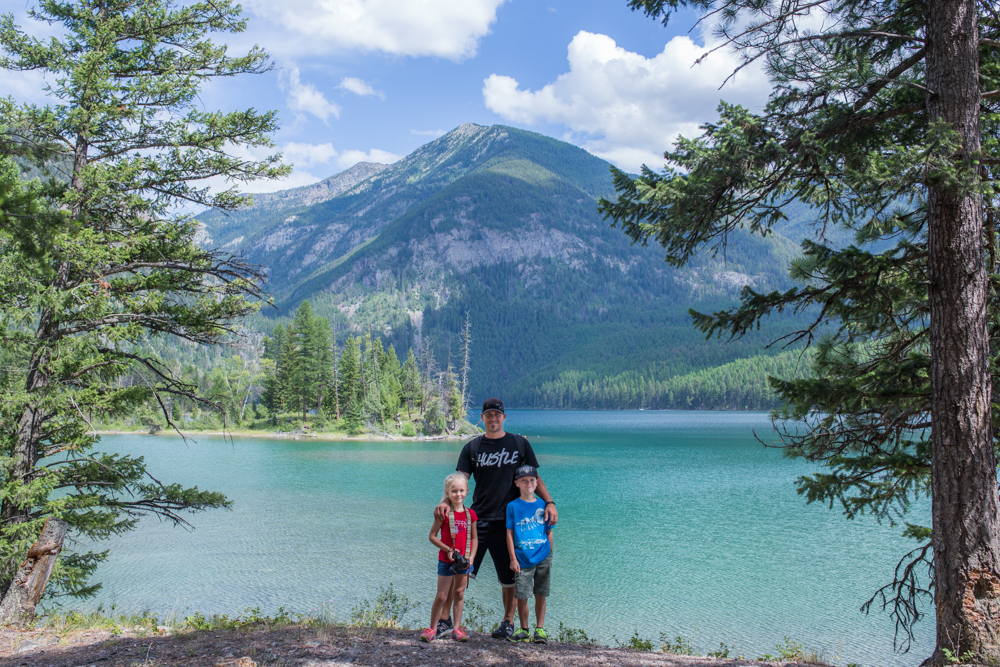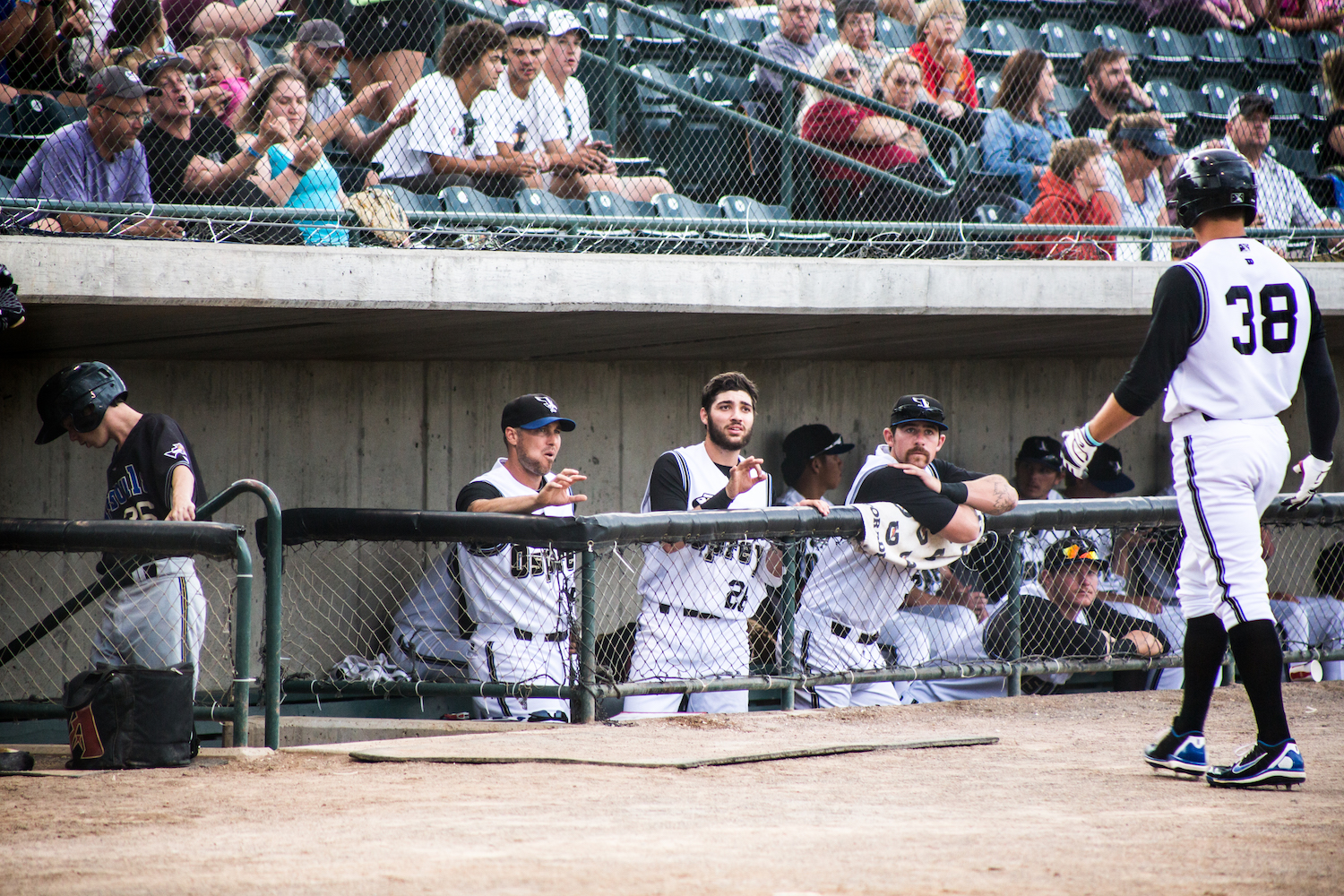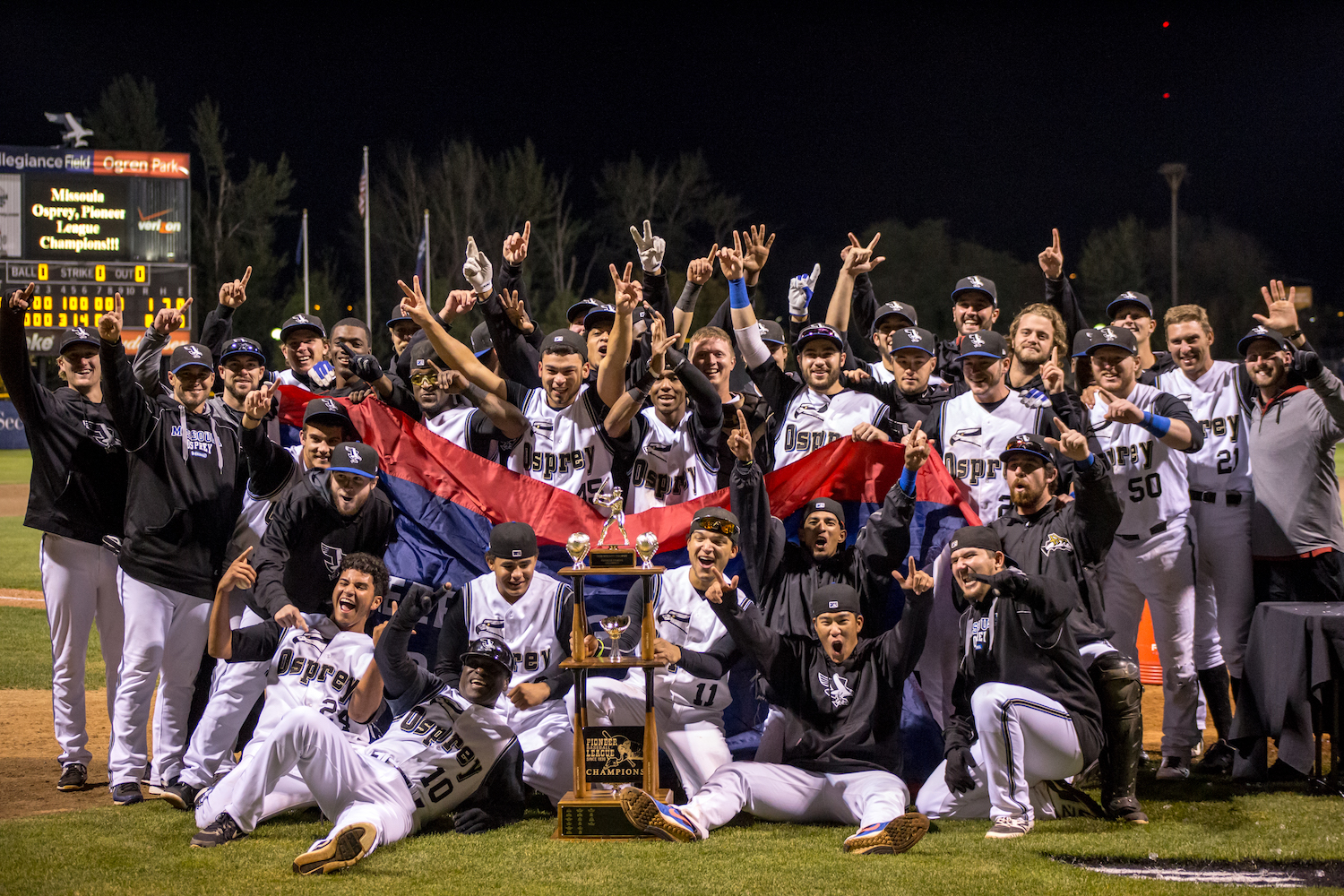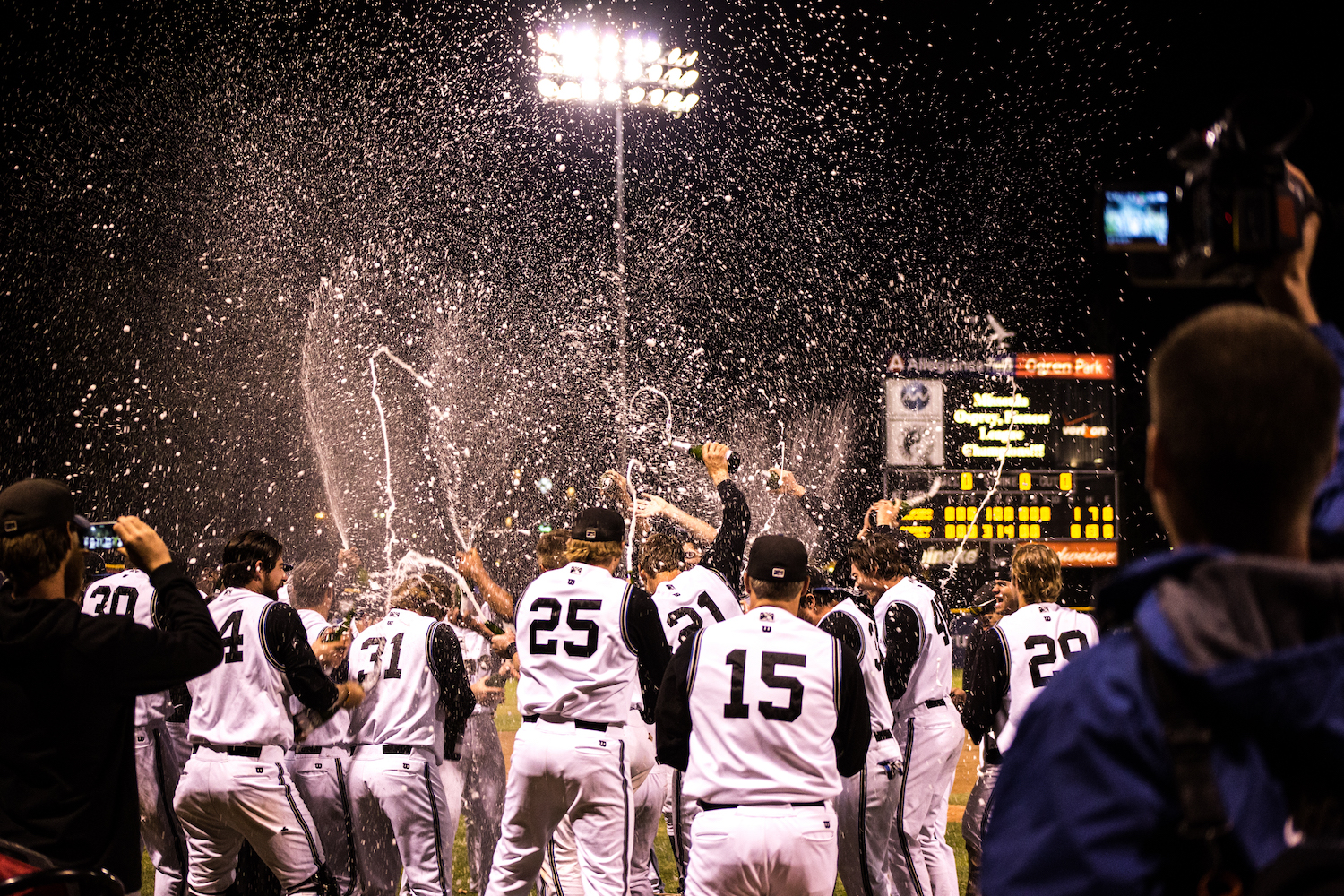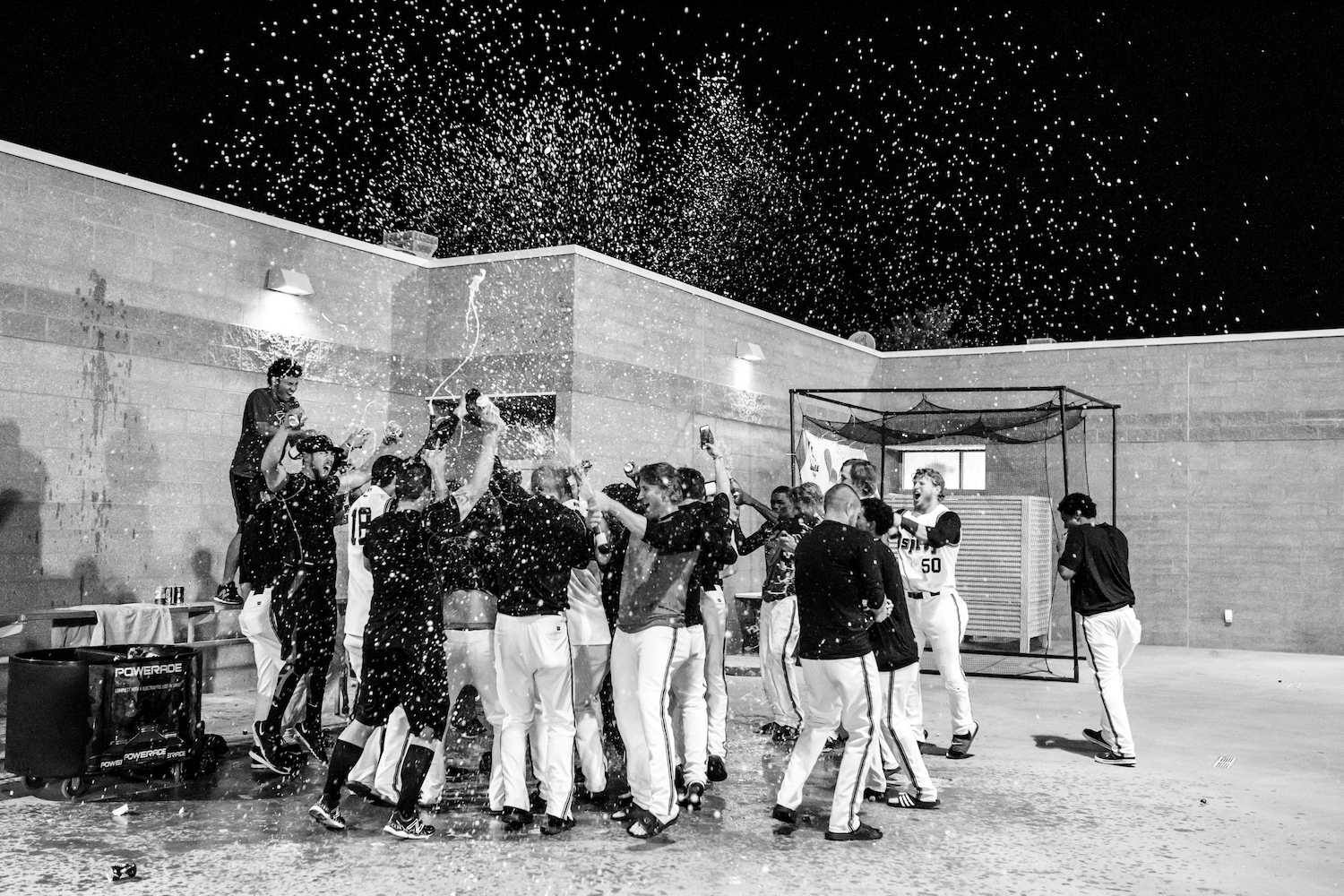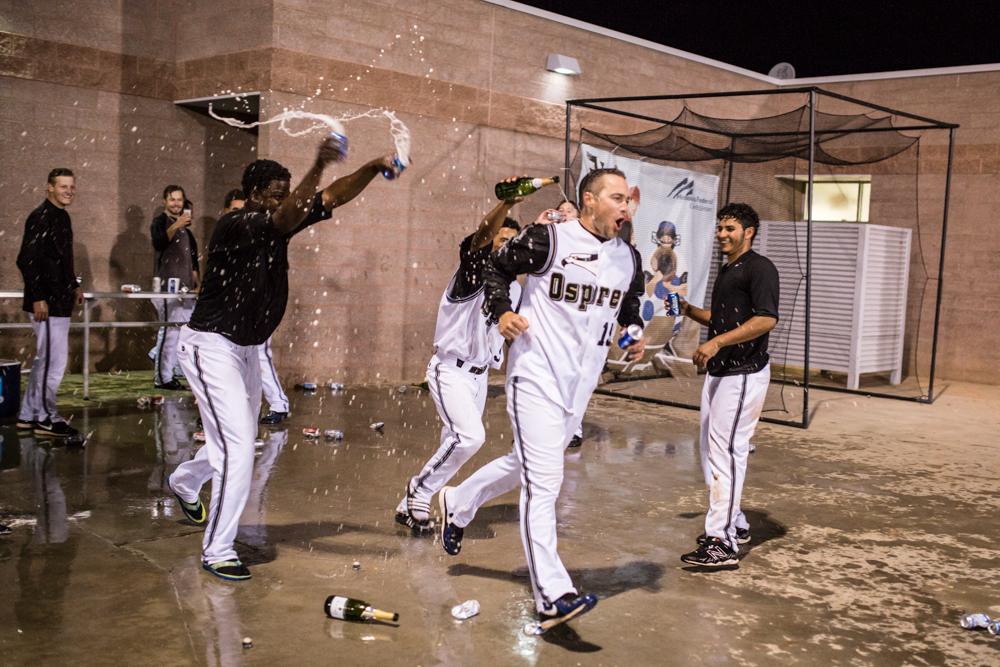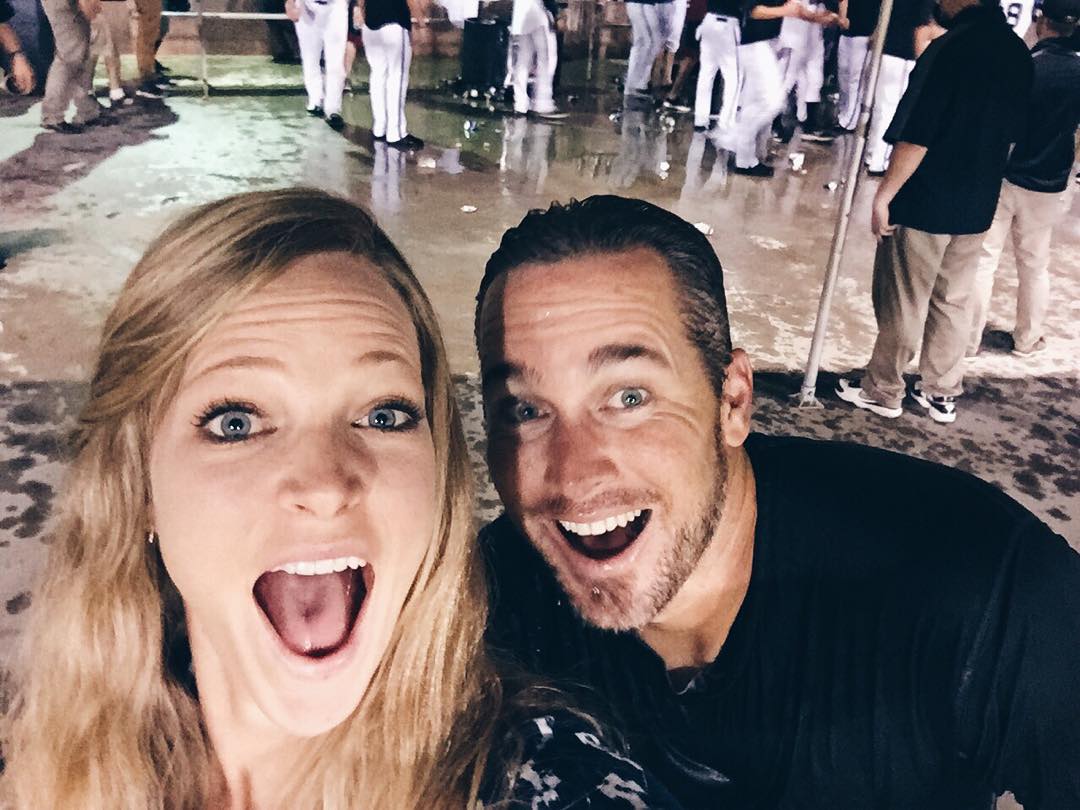 Have a question about baseball life? Please ask!