Celiac disease looks like something different for everyone. For many, a run-in with gluten ends with an uncomfortable trip to the bathroom. For others, fatigue follows them around for days, making it hard to work. The thing is, there are over 300 symptoms of celiac disease, and it hits us all differently.
For me, gluten goes straight for my brain.
I'm having a hard time typing this right now as I suffer the lingering effects of gluten contamination from a few days ago. I ate at a restaurant, asked all the right questions, and was assured a safe meal. Now my fingers are struggling to make the connection between my brain and the keyboard as I attempt to tell you about it.
This is easily the scariest gluten contamination I have ever had since being diagnosed with celiac disease 5 years ago. Since Saturday night, I have felt completely out of control in my own body. Not only is it difficult to type, but I'm having a hard time talking in full sentences. I can't quite seem to grab the words out of my brain. Walking is hard too, I keep running into doorways and tripping over my own feet. I feel drugged. And trapped.
I'll probably come back later to add to this post and edit whatever might not make sense. But I wanted to push it out there in case anyone else is experiencing this and feeling alone.
You are not alone.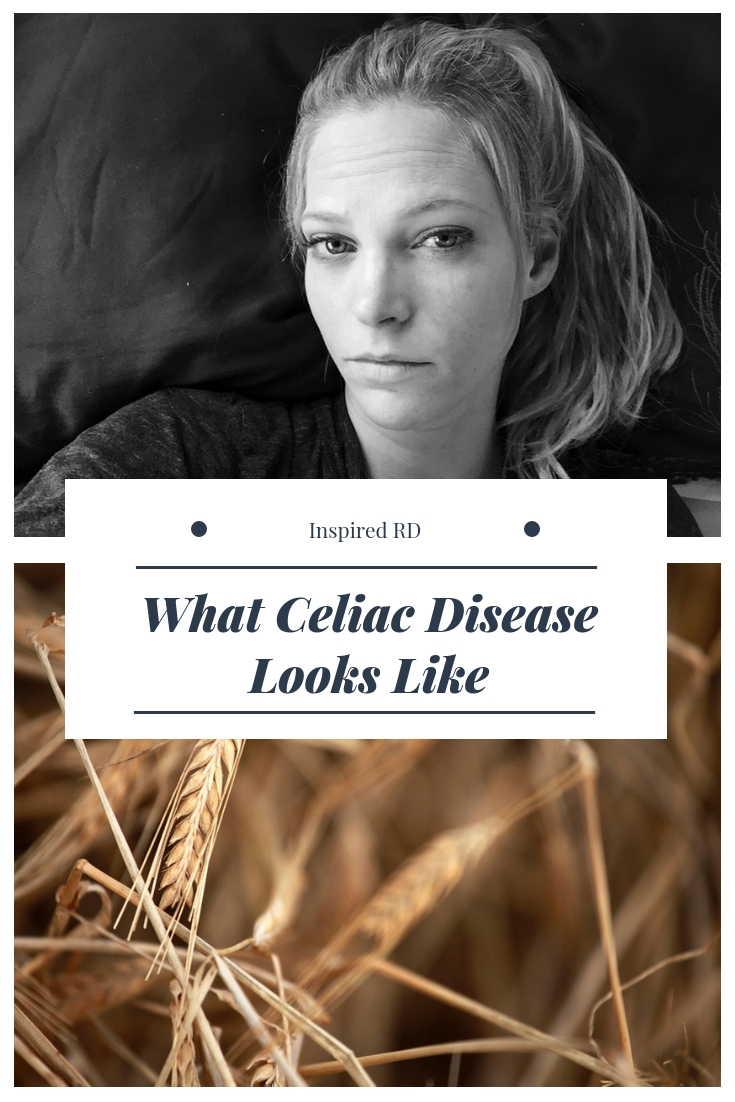 What does your celiac disease look like?