I want to tell you about why we love Revolution Math and how you can get 30 days of math tutoring for only $5.
When I heard about Revolution Math, it was in the middle of our Covid homeschooling adventure. I was looking to get a little more help with math for our 5th grade daughter and thought this might be an interesting online option. When I found out that we could try it out for only $5, I jumped at the opportunity.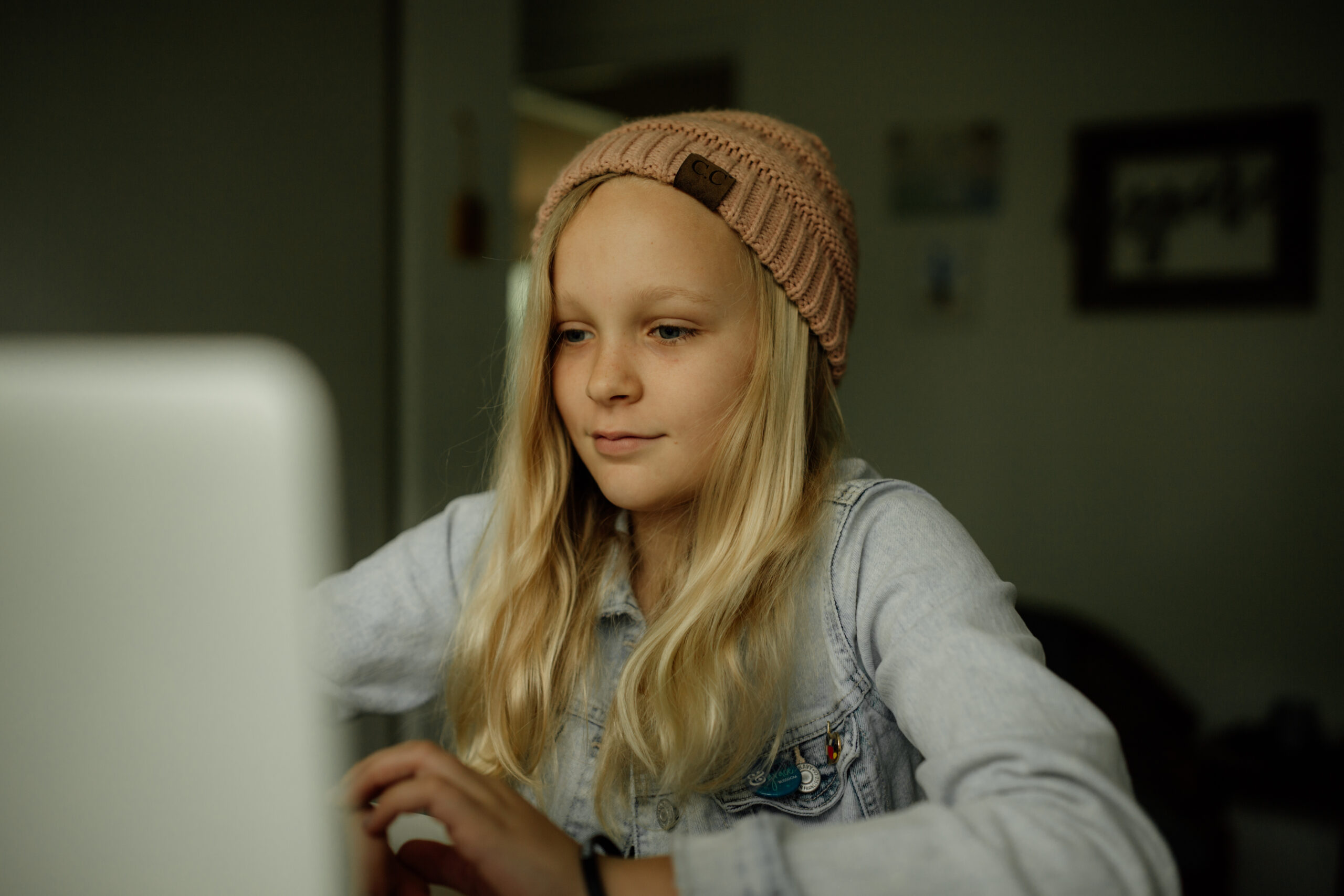 So far, she's had four lessons (which have cost us literally one quarter each session) and is gaining confidence in concepts like order of operations, working with fractions, and multiplying/dividing decimals. Each class has had 1-3 students and the same teacher each time. They start with a story adventure, play a game, then dive into the lesson and work. At the end of each lesson, they finish the story and collect "gems" which they can use for real life prizes.
Every week, I get an email from her teacher explaining what she learned and how she is doing with the content.
With our $5 trial, we also got a learning kit that includes dice, a protractor, graph paper, area tiles, character masks, and a poster.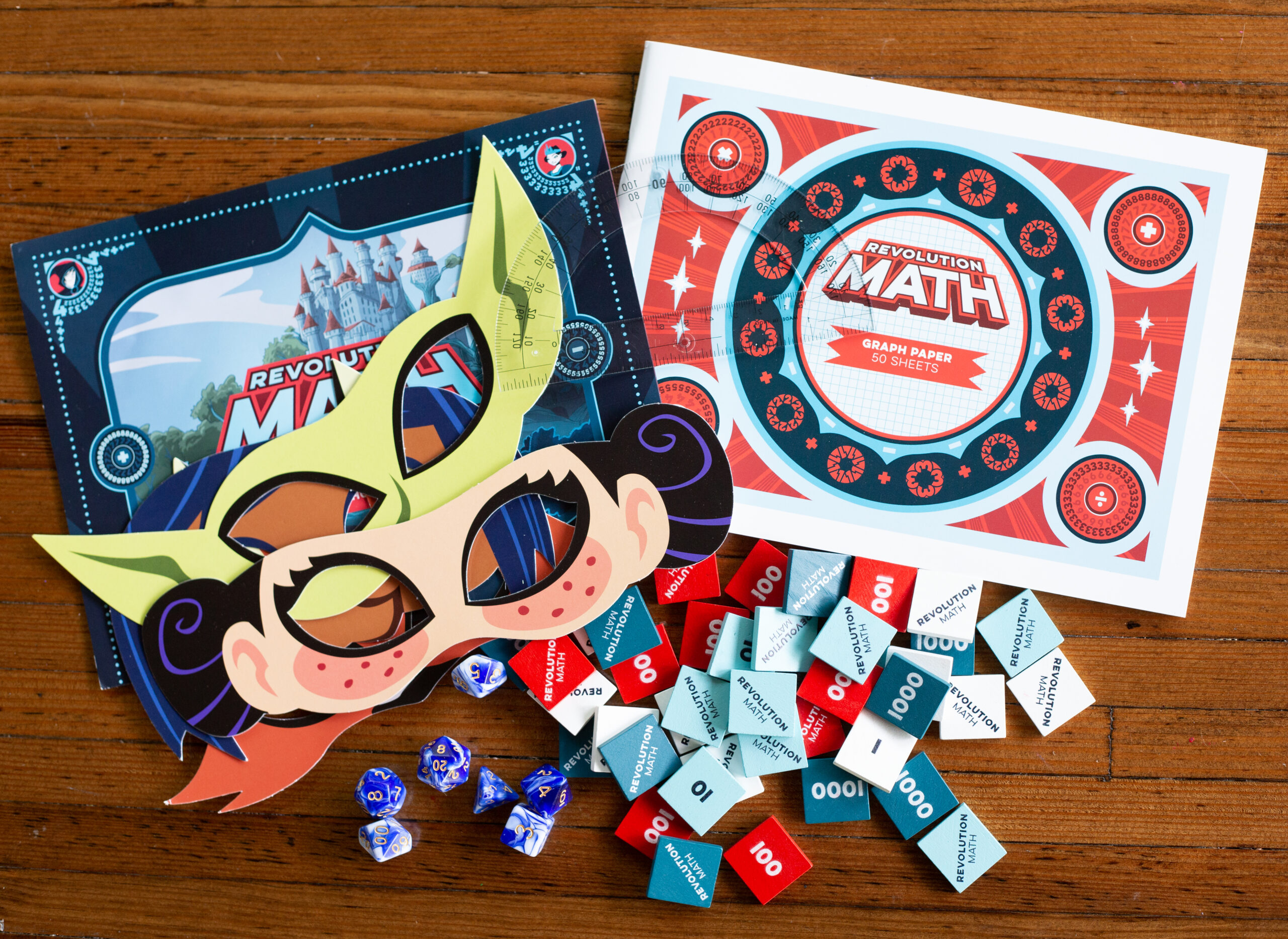 We plan to keep going until school starts (or doesn't start??? who knows, right?) so she enters 6th grade as strong as possible.
I think this is a perfect program for summer because it's only once a week, and it can help prevent the "summer slide" which honestly is probably going to be even worse this year because of how we had to finish the school year.
Click here to get one month of Revolution Math for only $5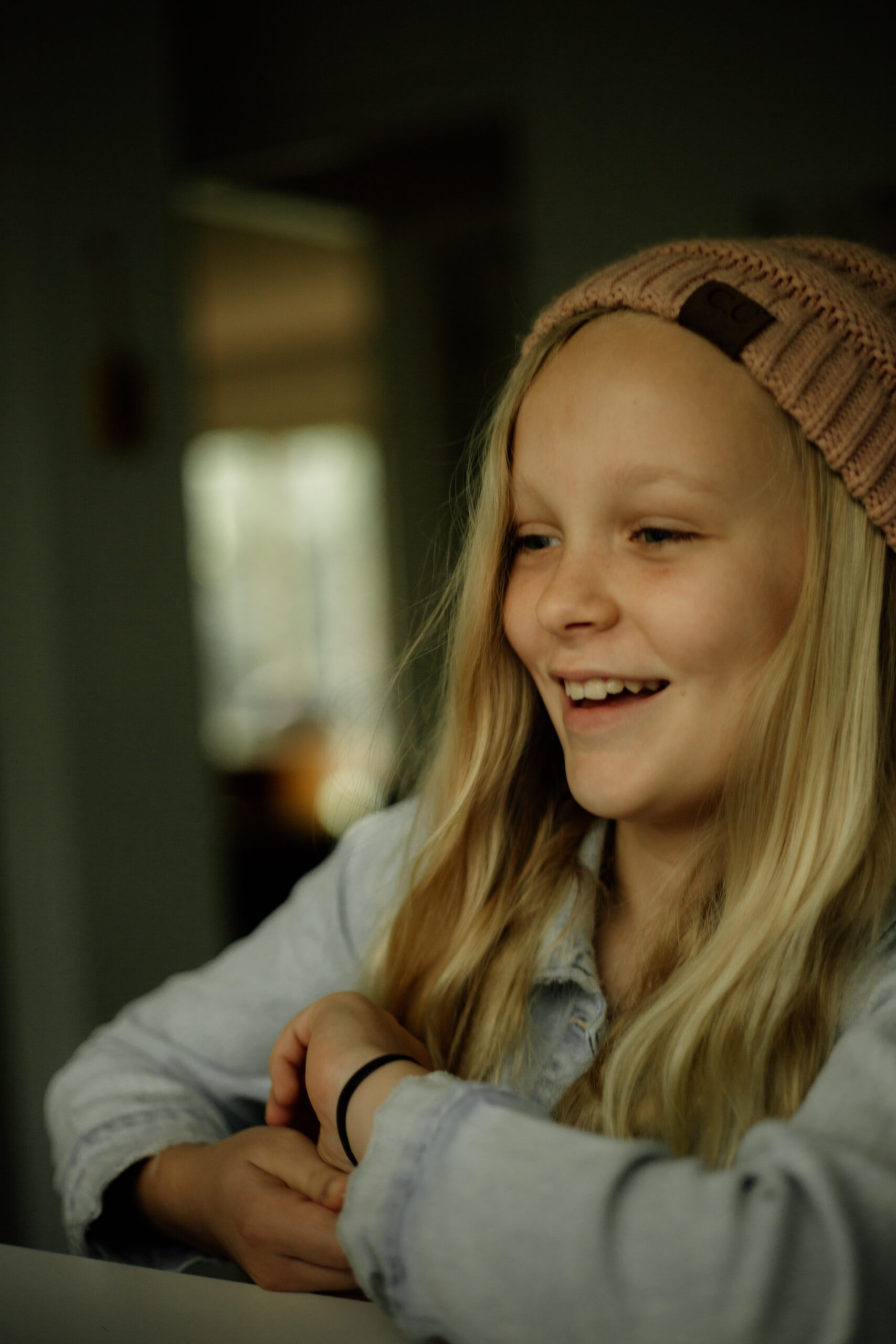 I've been getting a lot of questions about the specifics of this program, so let's go through some of them.
Who is Revolution Math for?
Revolution Math is for kids in 2nd-5th grade (although if your child is outside that age range and you still want to try the program, you can contact the company and they will help you assess your needs).
How big are the classes?
Classes are limited to 4 students to make sure everyone gets the individual attention they need. (One week, we were the only ones in class, making it a true tutoring session which was awesome!).
What math program do they use?
Revolution Math integrates an interactive learning experience with a story-based curriculum and Common Core aligned math games.
How much does the 30 day trial normally cost?
The trial is normally $49 but until the end of the year, you can get 4 math tutoring classes plus the math kit for only $5!
Is it fun? Does she actually enjoy her classes?
I'll let her note answer this question.
Let me know if you join, I would love to hear about your experience!