I've had a few people praising me for my honesty in blogging lately.  Thank you for that, but let's be really honest here.  I still only post the pretty pictures, the edited version of my life.  You might think that I have perfect kids who only eat vegetables, a spotless kitchen, a perfect marriage.  Heck, now that I know how to use Photoshop, you might think I have perfect skin!  Let me pull back the curtain enough to tell you that none of that is true.  I love my life and the people in it, but it is far from perfect.  Right now, the kids are asking for Easter candy about every five seconds, my sink is full of dirty dishes, and I am having a bad hair day.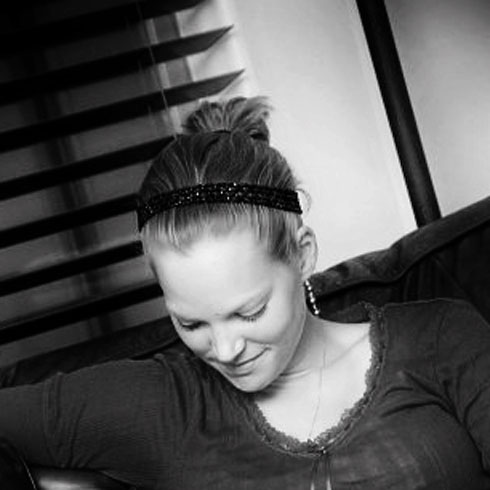 So in the interest of honesty, I would like to share these thoughts.  Maybe they will resonate with some of you (unless you're one of those perfect people).
Here's something you may not know about me: I sometimes struggle with anxiety.  Sometimes it's an irrational fear of something bad happening to someone I love.  Sometimes it's just a tightness in my chest that seems to come from nowhere.  My anxiety has definitely gotten better over the years.  I believe that God has done significant healing in my heart in this area.  But sometimes it still creeps up on me.  As I've prayed for peace this week, I realized that it's pretty silly to pray for peace but still overstimulate myself with all kinds of technological devices.  I looked down yesterday and realized that my iPhone had been in my hand all day.  Whenever there was a moment of stillness in the day, I filled it with Facebook, Twitter, Instagram or Pinterest.  I was literally leaving no room for peace.  No crack for it to slip into.  Not even one minute to take a deep breath and be still.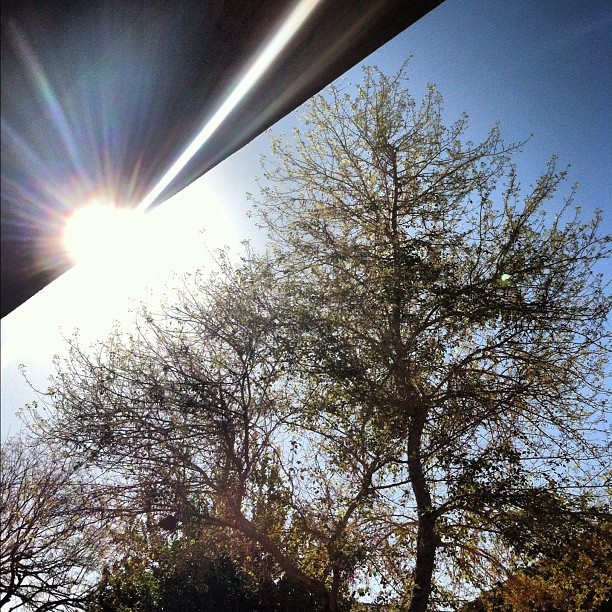 So after I post this, I intend to take the rest of the day off from technology.  As I pray for peace, I will sit in the stillness (as long as the kids cooperate with their naps), take a deep breath, and just be.
I'm thankful for the technology that allows me to connect with all of you, I truly am.  In fact today, I got the sweetest email from a fellow blogger who just wanted to encourage me in what I am doing.  She is someone that I have admired for a long time, so the thoughtful note meant the world to me.
But I am also thankful for the ability to turn technology off and quiet my heart.
Talk to you all tomorrow…

I would love to hear about anything you are thankful for this week. Leave a comment or link up your blog below!