You might notice that I'm taking it a little easy this week on blogging and social media.  It wasn't planned, but as I unexpectedly went  "technology light" on Monday, it felt like the right thing to do for the entire week.
As I quiet my mouth (or my typing fingers I guess), I am taking time to open my eyes and ears to those around me.  I have been playing with the kids, intentionally looking into their eyes, capturing their laugh in my memory bank.  I have been enjoying the silence when they nap, using the time that I would normally spend on the computer to read or just sit on the back porch and rest.  I really feel like life slows down to a beautiful pace when I unplug for a bit.
I have a huge pile of books in my "to read" pile, but the first one I picked up this week was Kisses from Katie.  I can't seem to put it down.  Not only is this book inspiring, but it is challenging.  In fact, I feel like it is challenging me to my very core at times as her writing echoes words that I am hearing from multiple sources all at the same time.  The challenge is simply this:  Is what I'm doing matching up with what I profess to believe?  Am I living out my faith?  Do my actions match my words?  The last thing I want to do is be another "comfortable Christian" who claims to know Jesus but fails to do anything He says to do.
Sometimes I just get caught up in my own comfortable life.  I think that happens to everyone.  But sometimes, even when I want to act, I stand paralyzed because the need seems too great.  What in the world can someone like me do to make any kind of a difference?
Then I realized, it's as simple as this: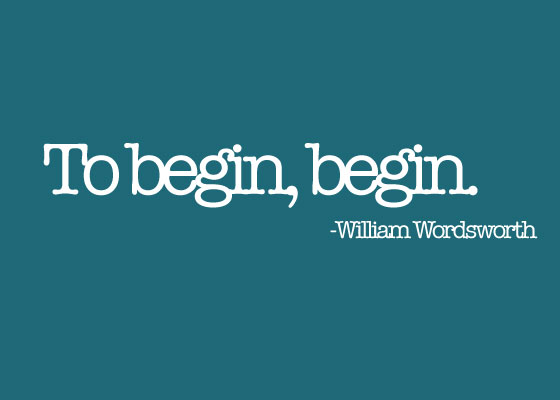 When I feel overwhelmed, I need to remember that I cannot change the whole world.  But I can change the world for one person.  Our family can sponsor one child.  I can bring one hot meal to a hurting family.  I can teach one mom how to live a healthier lifestyle.  I can look on one person with love and mercy when all they have ever felt from this world is judgement.
I can do something for somebody.  
So today I am thankful.  Thankful for some unplugged time this week, and for the wise words of a young woman who is living out her faith in a radical way.  Thankful for the opportunities that I have to act out my faith, if I will only keep my eyes open to them.
What are you thankful for today?  Do you ever feel paralyzed by the overwhelming need in the world?  Are you a person of faith?  If so, how do you act it out?